Meeting Social Entrepreneurs Where They Are
---
Supporting historically underserved entrepreneurs – especially those leading social enterprises–is vital to the economic progress of neighborhoods and the overall well-being of Baltimore City. We accompany social entrepreneurs (SEs) through the full lifecycle of the entrepreneurship journey with our 5-stage Enterprise Development Pipeline, allowing leaders to come into the development cycle at any stage.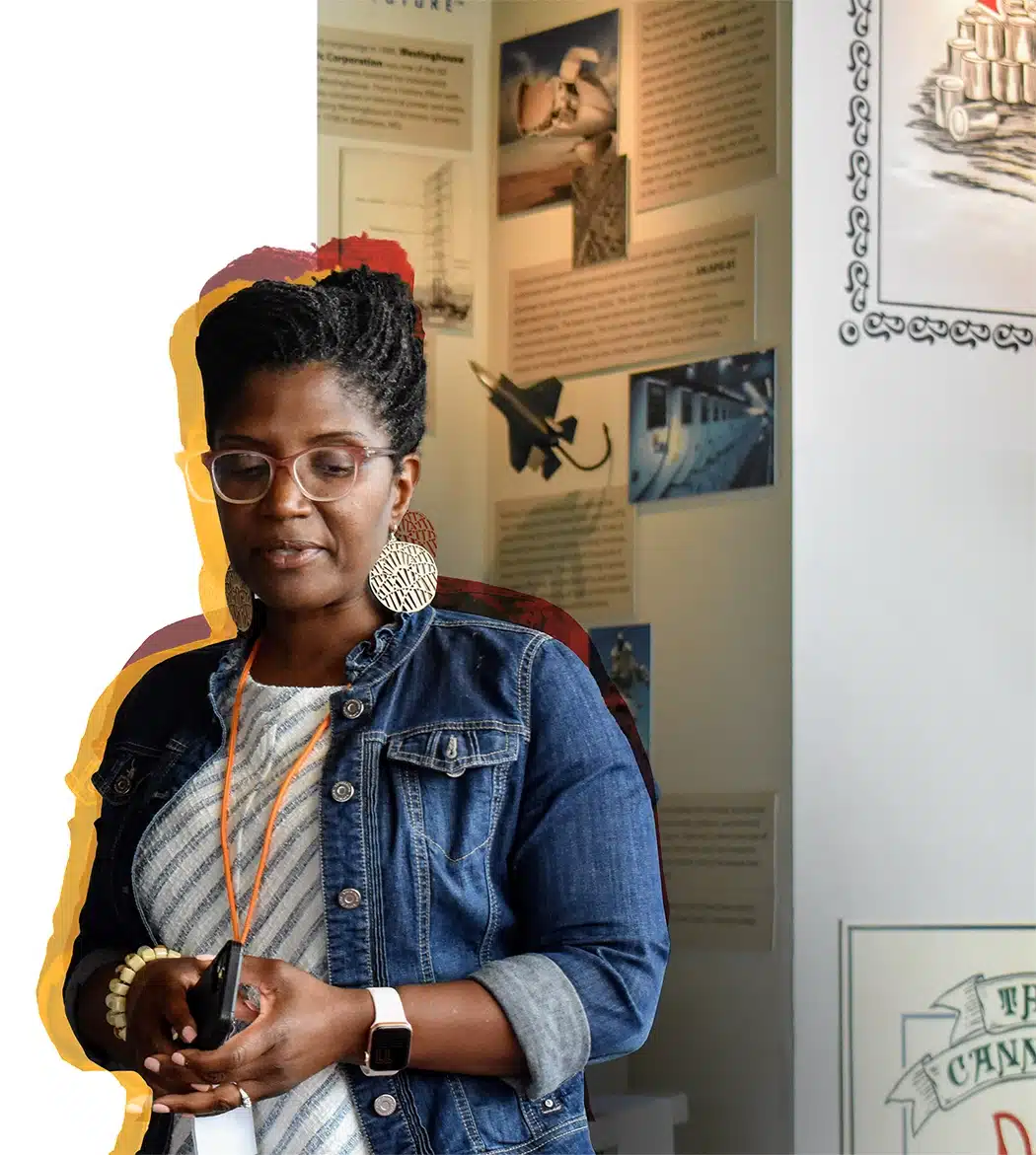 5-stage Enterprise Development Pipeline
IGNITE
---
Ignite sets the tone for the entrepreneurship journey by building an Impact Model through the Theory of Change framework that serves as the foundation of the social enterprise.
IDEATE
---
The ideate stage supports emerging social entrepreneurs. Resources and mentorship guide ideation, early-stage impact, business modeling, prototyping, market testing. Capital, through microgrants, is used to support entrepreneurs through this process.
CREATE
---
The Create stage equips social enterprises with tools and guidance for sustainable growth. Resources: peer groups, bespoke mentoring, Boost Program, cohort-based curriculum. Ignite Capital offers microgrants/investment.
GROW
---
Grow stage aids established social enterprises with strategic tools. Resources: peer groups, mentoring, 6-month accelerator. Ignite Capital provides investment for growth plans.
SCALE
---
Scale stage aids enterprises scaling beyond local markets. Tailored resources address unique needs, Scale stage aids enterprises scaling beyond local markets. Tailored resources address unique needs, including Miller Center's Replication Playbooks.
Programs & Curriculum
---
IW provides SEs with curriculum developed with the help of our partners at Miller Center. Programs support SEs in the later stages of the pipeline with enterprise development curriculum in the form of structured modules, a timeline with concrete deliverables, and a cohort of SEs and Mentors to work alongside. SEs in all stages of the pipeline are also able to receive asynchronous curriculum support that addresses the challenges facing their enterprise.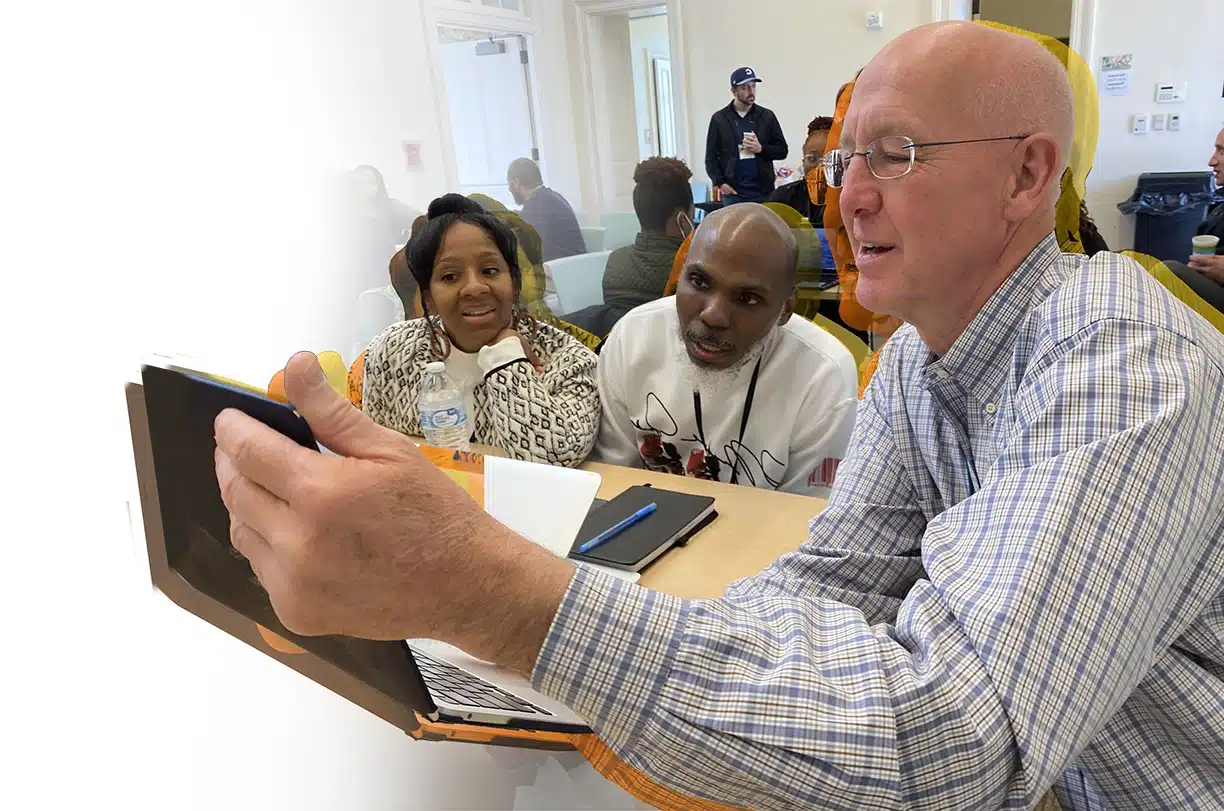 ---
Additional Social Entrepreneur Support
Fostering the success of historically underserved entrepreneurs, particularly those leading social enterprises, is critical to Baltimore City's economic growth and overall welfare. 
Our approach includes:
Full life cycle support through our entrepreneurship development program


---
Comprehensive and modular curriculum tailored to the needs of social entrepreneurs


---
Mission-driven network for collaboration and support


---
Whole person care approach, ensuring the entrepreneur's well-being is taken care.


---
Innovation Works Collaboration
Are you interested in applying to receive support from IW?
You might be a fit for the IW Pipeline if…
You're operating or have an idea for a social enterprise
The social enterprise is/will be based in Baltimore
Your social enterprise is/will be economically supporting a historically disinvested community in Baltimore
You are seeking support resources to help sustainably grow your social enterprise
Application Process and How To Apply
Submit Collaboration form
After submitting, you will receive an email to set up an initial call with IW's Pipeline Manager
After your initial call, we will email you with our acceptance decision*
If accepted, we will begin connecting you with relevant Pipeline resources