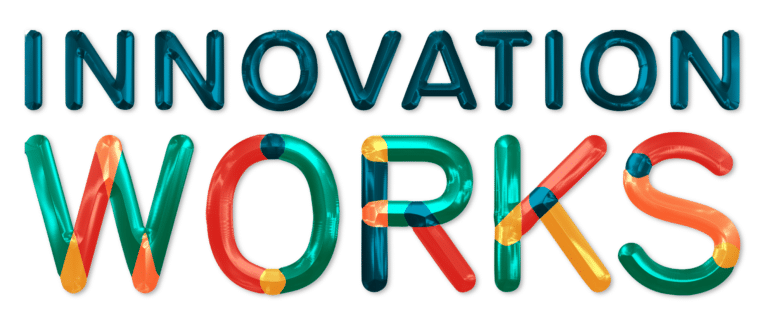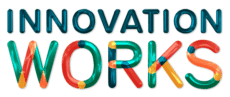 Innovation Works is fortunate to have a broad base of support from Baltimore entrepreneurs, foundations, and institutions with genuine excitement and interest in IW's mission, values, and model. IW attracts investors who support IW's investment principles.
Investment Principles
Partner with those in alignment with IW's mission and values.
Prioritize attraction of new sources of investments into Baltimore's social innovation sector.
Seek investors focused on social impact, not just financial returns.
Track, measure, and report outcomes to build long term mutually-beneficial relationships.
Invest in sustainable social enterprises that build thriving neighborhood economies.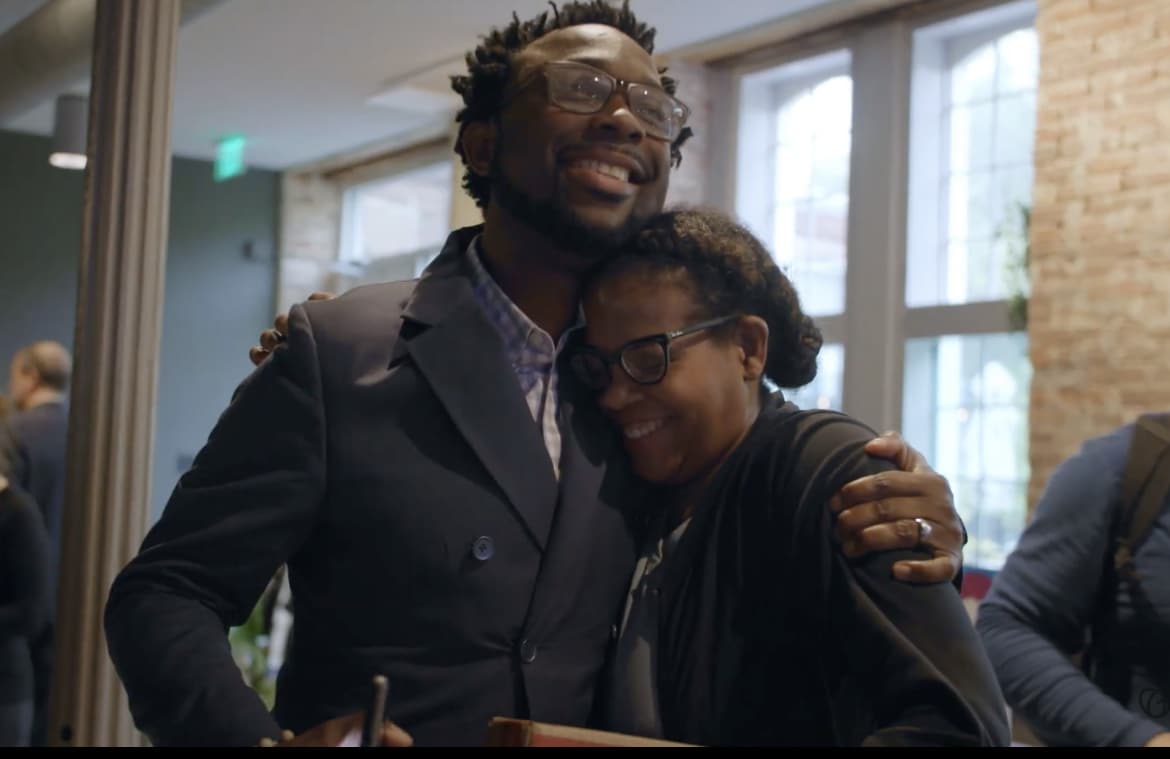 Innovation Works is powered by the generosity of individuals and institutions like you, who share our commitment to making a difference in Baltimore. Your support can help us continue our vital work, and you can contribute in several ways. Whether through a one-time donation, monthly giving, or by exploring our other giving options, your involvement matters. Your contributions enable us to turn our mission into action and positively impact the lives of those we serve. Together, we can build a brighter future. Thank you for being a part of our journey.
Donate to Innovation Works' General Operating Fund
IW is proud to be financially supported by a wide variety of investors, including faith institutions, businesses, charitable foundations and individuals. IW's general operating fund primarily covers all efforts to support Baltimore's disinvested neighborhoods and supporting the development of the enterprises in its pipeline.
Donate to the Frank Knott Founder Fund
Ignite Capital's investment efforts are subsidized by grants from The Frank Knott Founder Fund, previously known as the Pipeline Support Fund, which cover Ignite Capital's operating expenses, allows for grants to pre-launch enterprises, and supports the loan loss reserve for the fund's lending activities.
Invest with Ignite Capital
Ignite Capital offers 0% interest revolving notes and 2% interest growth notes to entrepreneurs that we invite you to invest into. That said, we understand that investing directly into Ignite Capital is not the right financial decision for everyone, which is why we have created our Co-Investor Network. This gives investors the opportunity to partner with Ignite Capital by investing directly into the social enterprises in our pipeline.
Thank you to our institutional funders!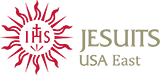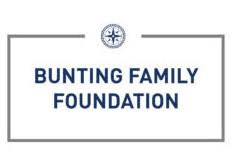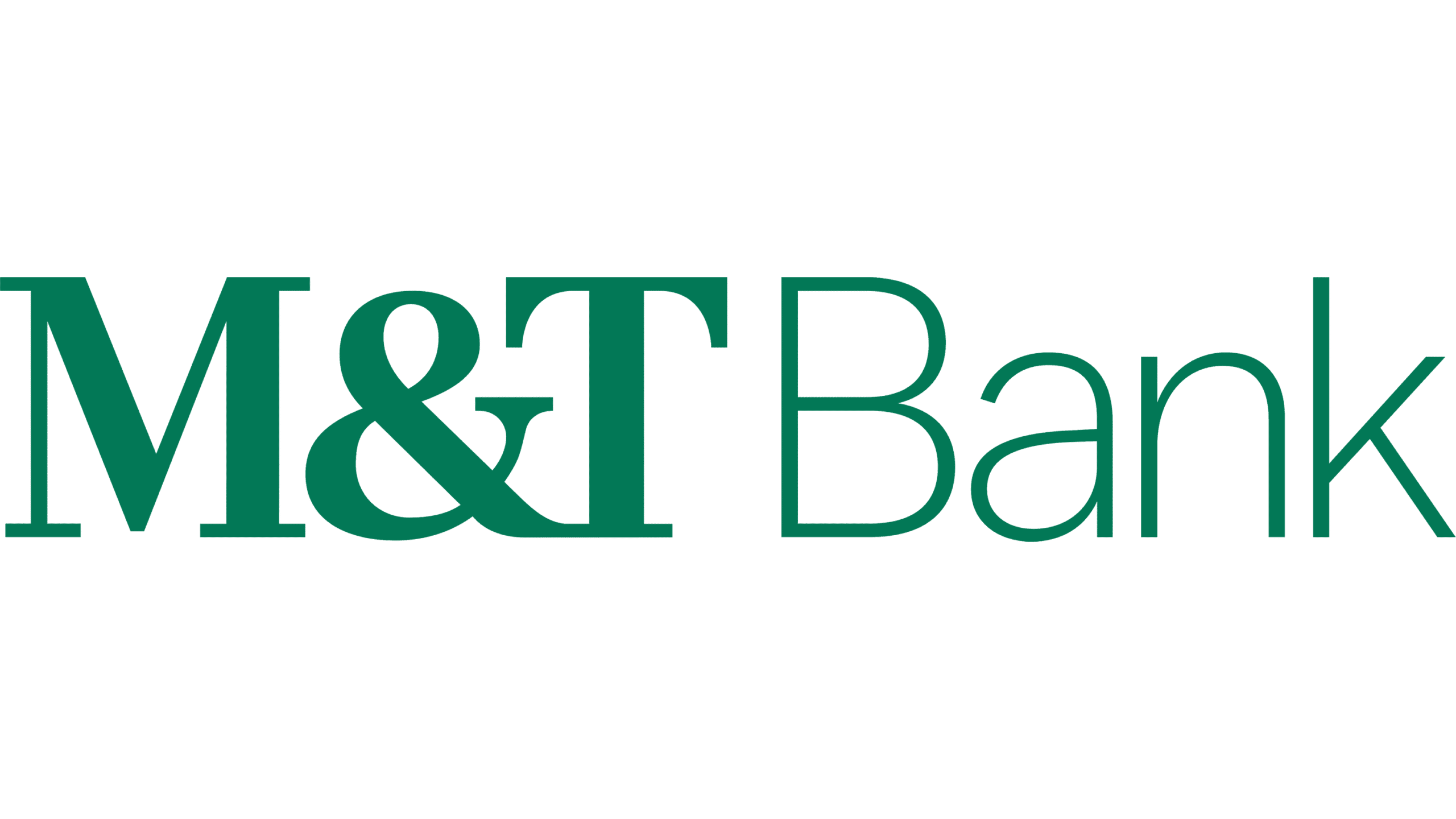 View IW's Annual Report for a full list of funders!