The Innovation Works and Miller Center (IW+MC) Accelerator
This is a free, six-month program that helps social enterprise (SE) leaders in the Baltimore area hone in on key aspects of their business, develop a solid growth strategy that demonstrates increasing social impact, and plan for long-term financial sustainability. The Accelerator program is tailored to each participant to ensure they have the unique strategies and materials needed to sustainably grow and apply for the funding needed to expand capacity.
The program has a proven track record of helping SEs grow and maximize their impact in their neighborhoods and communities. Program participants are supported by mentors who help guide and connect enterprises with resources and networks of experienced professionals in Baltimore.
Benefits of the Accelerator program include:
Extensive structured curriculum, including videos, slide decks and templates
Mentors responsible for evaluating deliverable drafts, providing feedback, and signing off on final versions 
Dedicated support from IW 
Access to potential funding relationships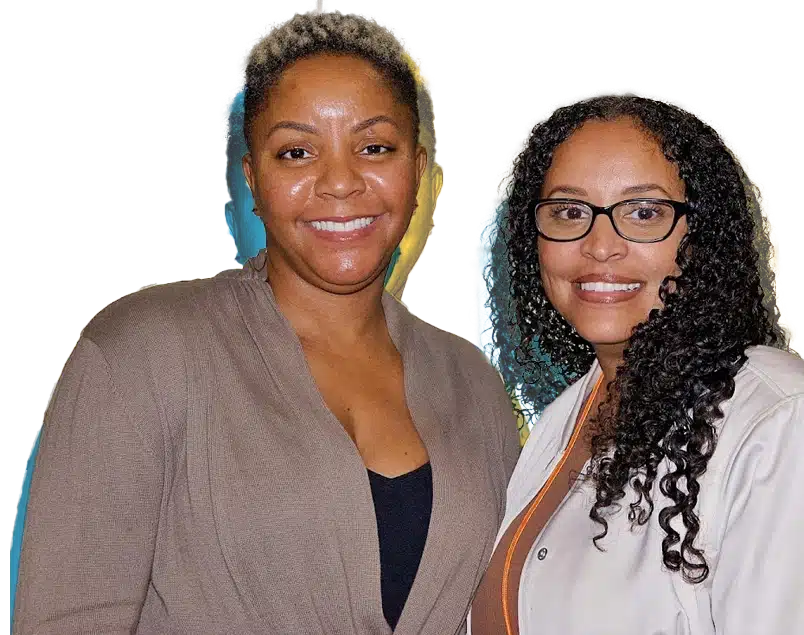 CURRICULUM
---
The IW+MC Accelerator curriculum is focused on developing operational excellence, an actionable growth strategy, and investment readiness, which includes identifying a "justifiable ask" for their final pitch. The online content is delivered in a series of core module topics through short videos and slide decks, developed in partnership with Miller Center.
Enterprise leaders and their mentors spend roughly three weeks per module learning the content and completing relevant deliverables. The modules cover different aspects of running a mission-driven business to help entrepreneurs identify gaps in their model and create strategies to fill them.
The program is a critical milestone in Stage 4: GROW of IW's five-stage enterprise development pipeline and facilitates participants delving deep into eight core social enterprise business modules.
Module 1: Program Introduction & Financial Model Selection
Module 2: Impact Model
Module 3: Target Market
Module 4: Marketing 5 P's
Module 5: Business Model
Module 6: Scaling Operations
Module 7: Investment Readiness
Module 8: Final Pitch & Beyond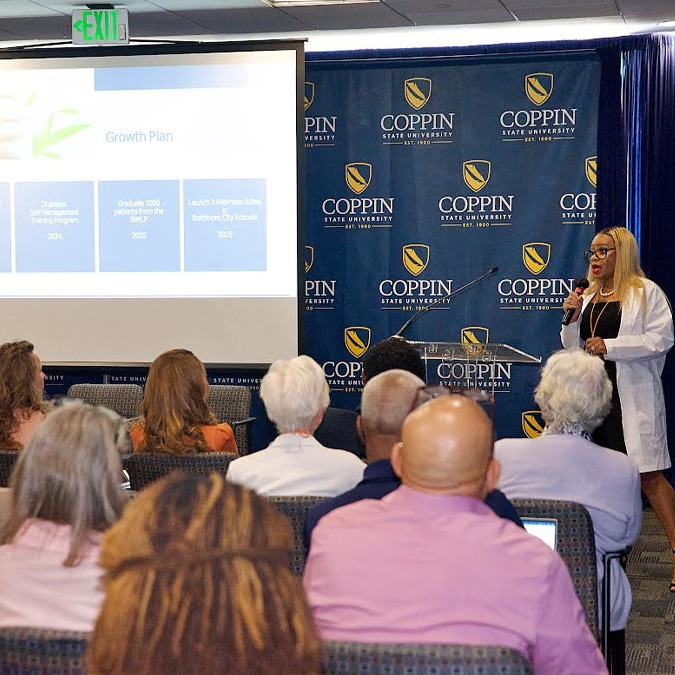 MENTORS
---
Mentors are a signature feature of the Accelerator program and play a significant role in the success of program participants. Entrepreneurs are hand-matched with one local mentor from the IW Mentor Network and one global mentor from the Miller Center Mentor Network. The mentors work  in tandem to provide guidance and context as the social entrepreneur delves into module lessons. Beyond these core mentors, an IW Program Manager is engaged to assist with any technical or logistical issues. Domain mentors, who are experts in their fields, are also available to participants as needed.
OUTCOMES
---
Social entrepreneurs (SEs) who complete the Accelerator walk away with a detailed, actionable plan for growth, a robust financial model tailored to their business, a funding plan with a "justifiable ask," and a refined business plan and marketing materials.
Graduates also have two additional opportunities:
Ignite Capital Investor Showcase: Ignite Capital, IW's social impact investment fund, hosts an annual showcase alongside IW for a group of advanced SEs to pitch investors. IW's robust programming helps vet participating enterprises so that by the time they present in front of the Ignite Capital Co-Investor Network, some risk/perceived risk has been mitigated. Ignite Capital is designed to provide first-in, patient capital with the goal of bringing along additional dollars from within the Co-Investor Network to help meet the unique needs of each SE.
Miller Center In-Residence Accelerator: Every year the Miller Center hosts a week-long "In-Residence" accelerator at their headquarters at Santa Clara University in California. MC conducts a worldwide search of their program participants, which includes SEs participating in IW programming, to select the most promising enterprises to attend the In-Residence.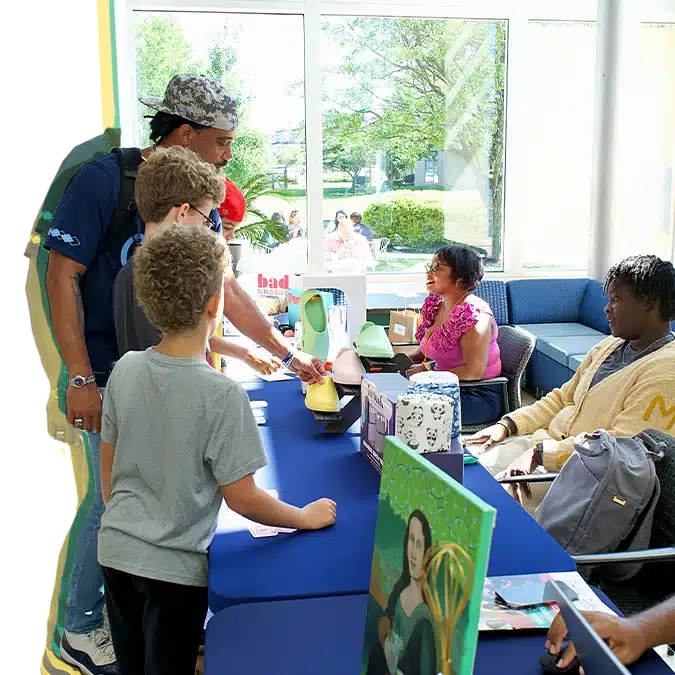 REQUIREMENTS
---
Accelerator participants are Baltimore-based SEs who are equally committed to making a positive social impact in their community AND running a financially sustainable business. Selected participants generally have established business operations for at least a year and possess essential business materials that demonstrate their success and viability, including key performance indicators (traditional business and social impact metrics), written description of a business plan (including marketing materials), and a record of financial history and future financial projections with a specifically defined plan for growth.
In addition, participants must have a six-month runway of operating capital and leadership capacity. In other words, the business must be in a position to sustain itself financially for the duration of the program and the entrepreneur must have the support needed to step back from day-to-day operations to spend time working ON the business, rather than IN the business.
Participants must have a pre-existing relationship with Innovation Works to be considered. IW evaluates the SEs within the third stage (CREATE) of the IW development pipeline, taking into account mentor feedback and submitted deliverables from previous programs and work sessions. The cohort generally includes SEs who have recently gone through the three day Boost workshop, but any SEs in the IW pipeline who meet the above eligibility criteria could be considered. Cohort size may vary, but we aim for about 10 SEs per session.
Interested in participating? Apply to join the IW pipeline to tap into all of IW's support resources, including future IW+MC Accelerators.