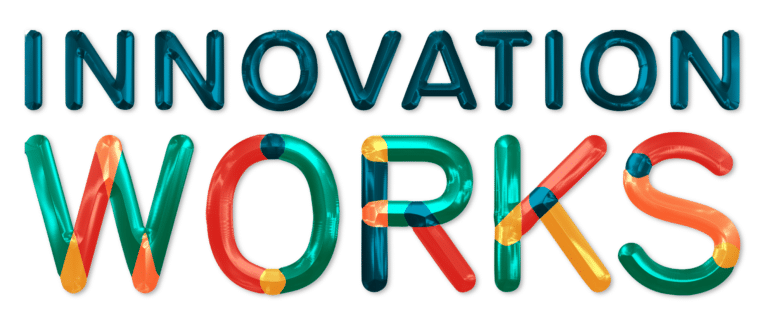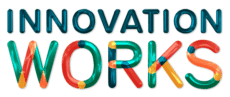 Closing The Racial Wealth Divide
Over the past five years, Innovation Works has been on an incredible journey to test our bold idea of tackling racial wealth inequality through social entrepreneurship and impact investing.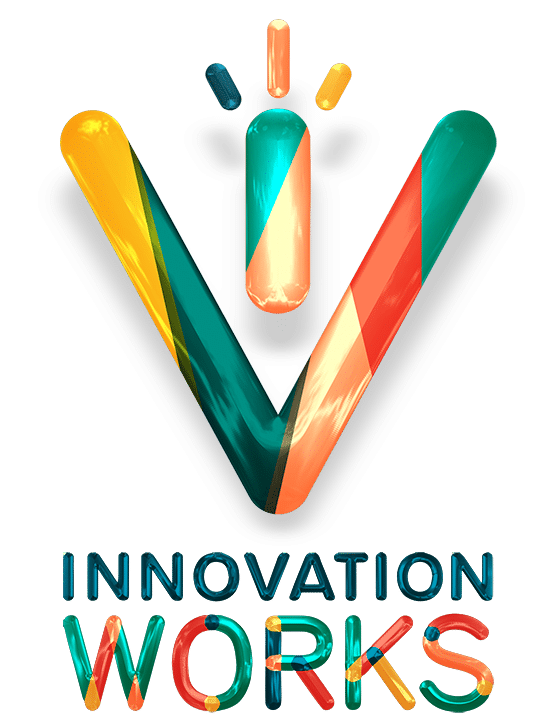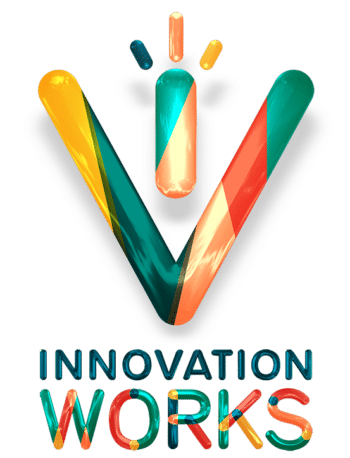 Now, we're committed to reinforcing our mission. We're eager to refine and enhance our efforts, amplifying the impact we've made and pushing the boundaries of equitable change even further.

From Vision to Vibrancy: 5 Years of Rebuilding Neighborhood Economies through Social Entrepreneurship and Impact Investing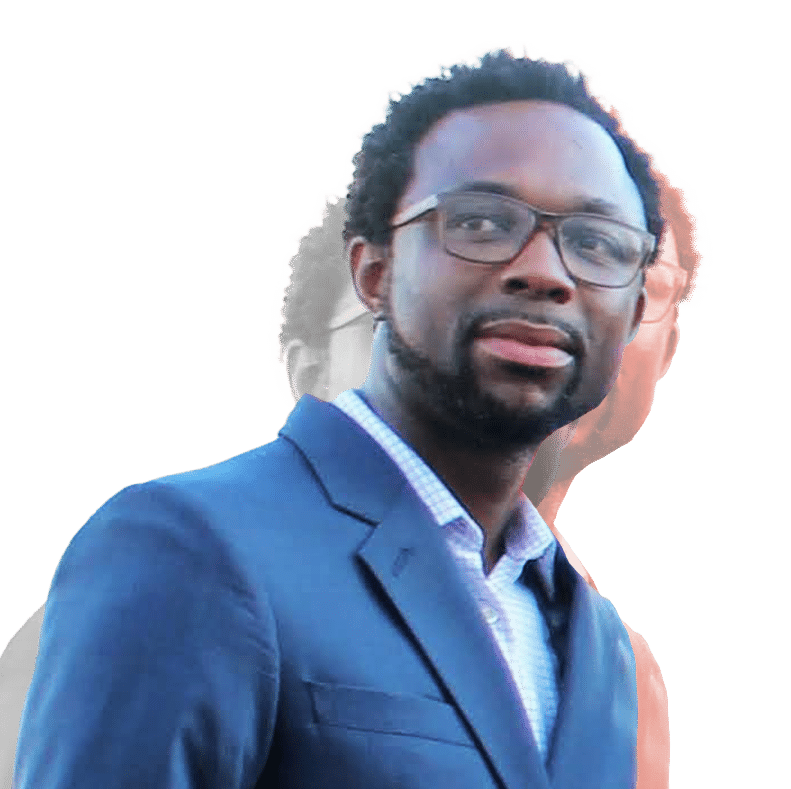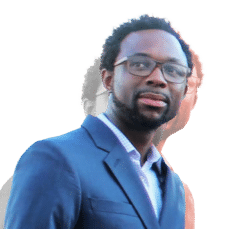 "I'm really excited about the trajectory in front of us and early successes and what I really think it means for Baltimore..."
A. Jay Nwachu, CEO of Baltimore-based Innovation Works.
Bridging Baltimore
A Path Towards Economic Equality
Our Mission
The mission of Innovation Works is to reduce Baltimore's neighborhood and racial wealth divide.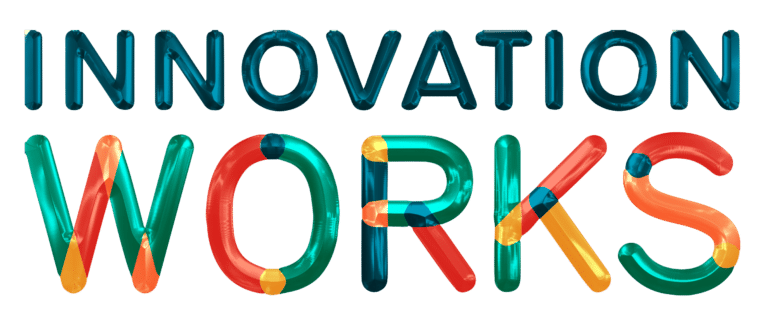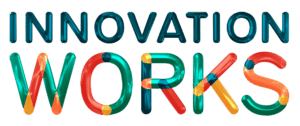 ---
Innovation Works is on a mission to strengthen Baltimore's future. We aim to bridge the racial and spatial wealth gap by backing those driving positive social impact. By connecting communities, entrepreneurs, and investors, we're working to build stronger local economies across the city. It's about making Baltimore a place where everyone can thrive equally.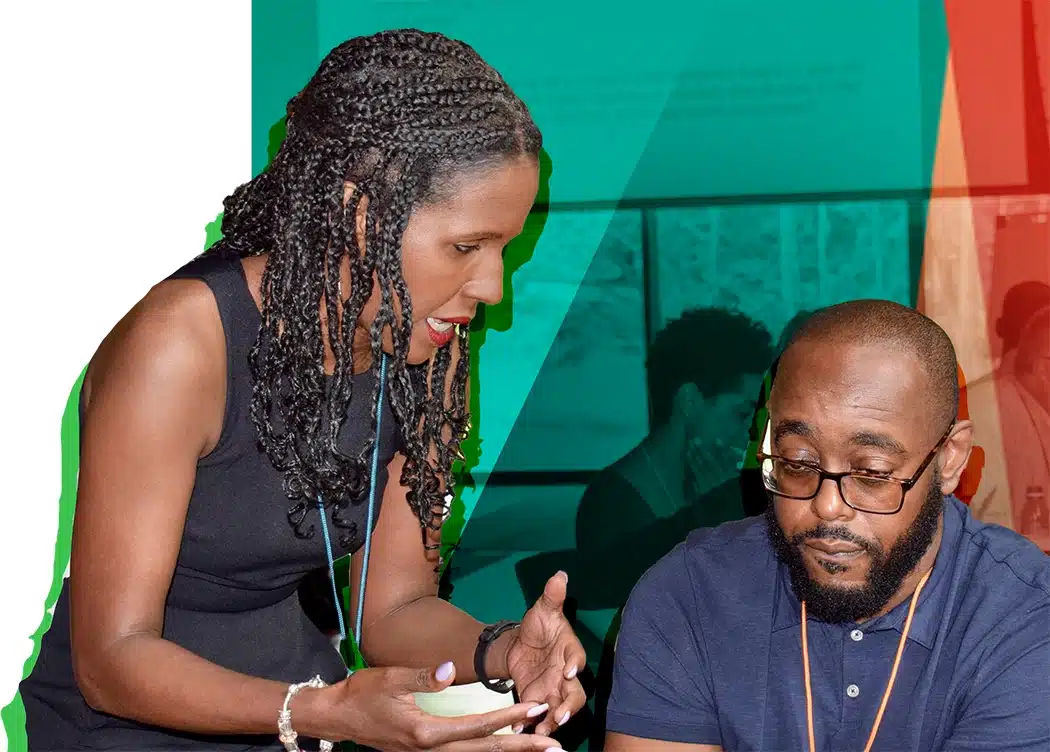 How We Do It
Innovation Works Unites Neighborhoods, Entrepreneurs, and Investors to Forge Vibrant, Sustainable Local Economies.
Social Entrepreneurship Support
---
The Innovation Works Social Entrepreneurship Development Program is intended to provide entrepreneurs in Baltimore City with the necessary resources and support they need to start, grow, and scale their enterprises. Our offerings are tailored to each entrepreneur, giving them the personalized support and resources needed to succeed.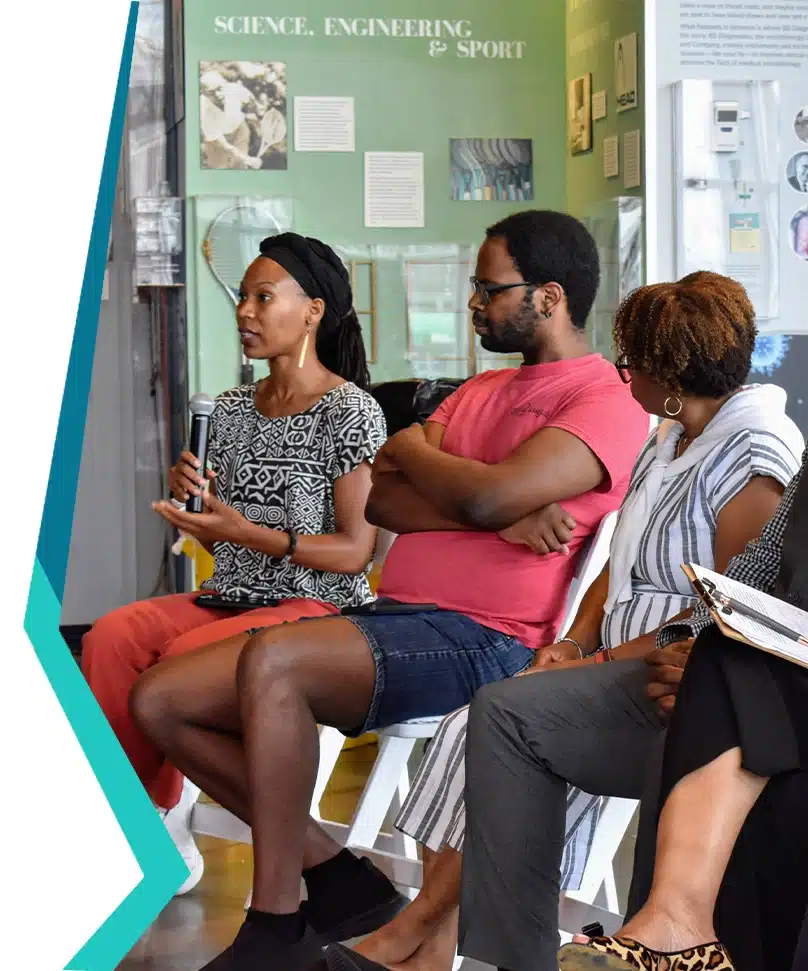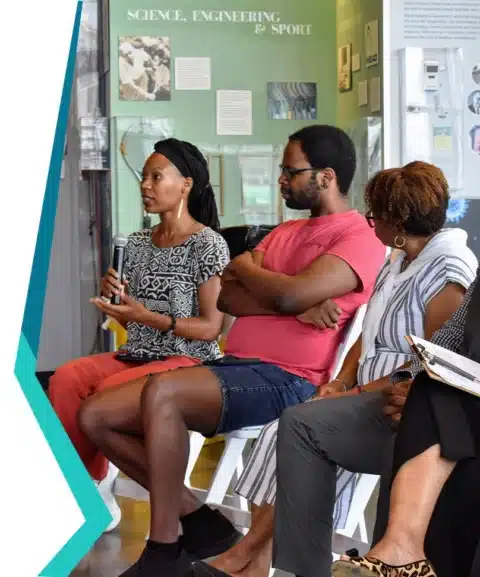 Neighborhood Strategy
---
Innovation Works aims to help neighborhoods thrive. But to do this, we must build solid civic and economic systems that support those who call Baltimore home. Our approach focuses on genuinely understanding Baltimore's neighborhoods' historical contexts, unique assets, and opportunities to chart a brighter future.
Residents should be at the heart of crafting solutions and making decisions that serve them. We accompany entrepreneurs, from a main street amenity business to a housing developer, who commit to working alongside residents to build mutually beneficial solutions for Baltimore.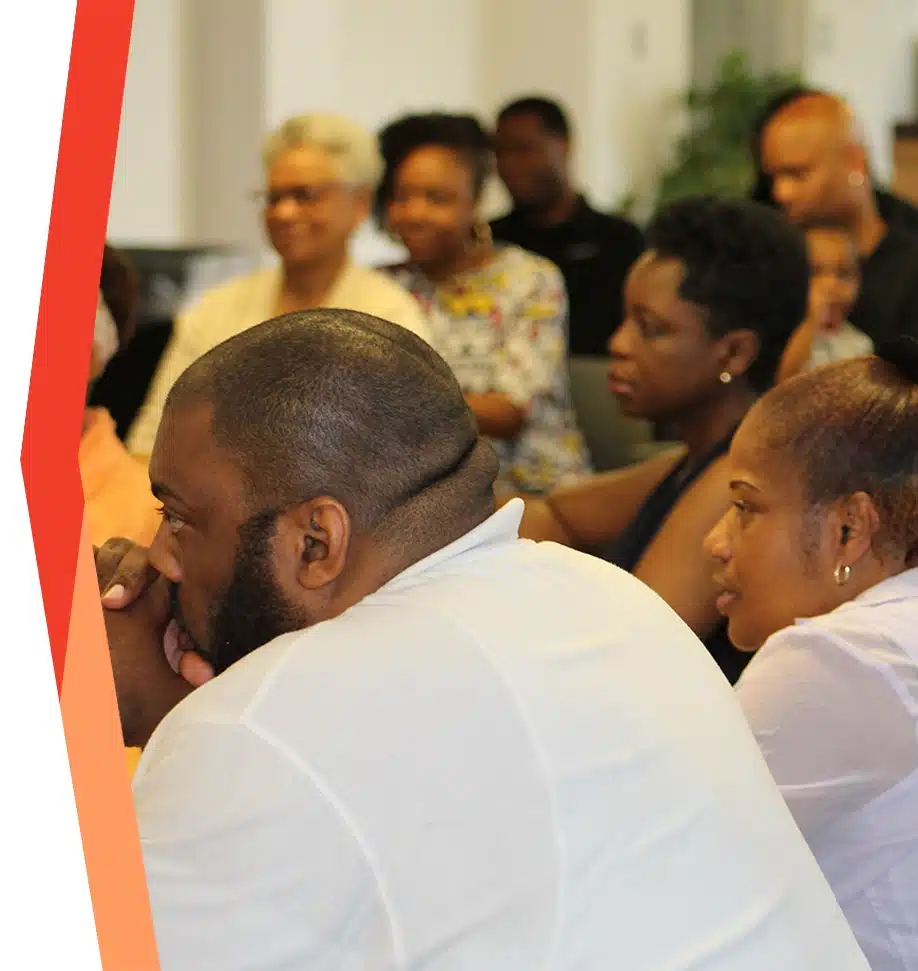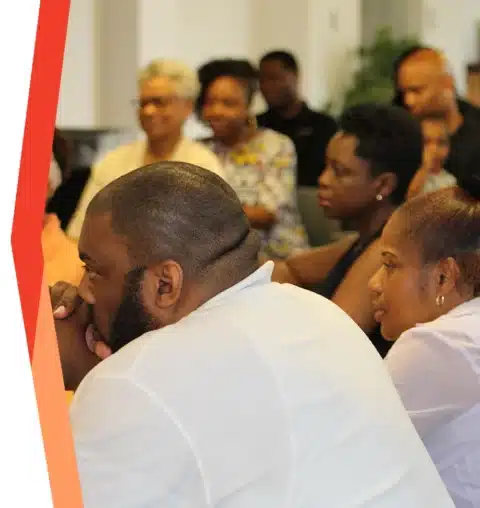 Access to Capital
---
Ignite Capital, a subsidiary of Innovation Works, supports social enterprises in the IW network with mission-oriented capital solutions that prioritize sustainability in their intended social impact, enterprise models, and the creation and preservation of livable wage jobs. Social enterprises in IW's network are mostly locked out of traditional lending or investment models. Ignite Capital is leading a movement to reimagine how capital can effectively fuel social innovation in historically underinvested communities.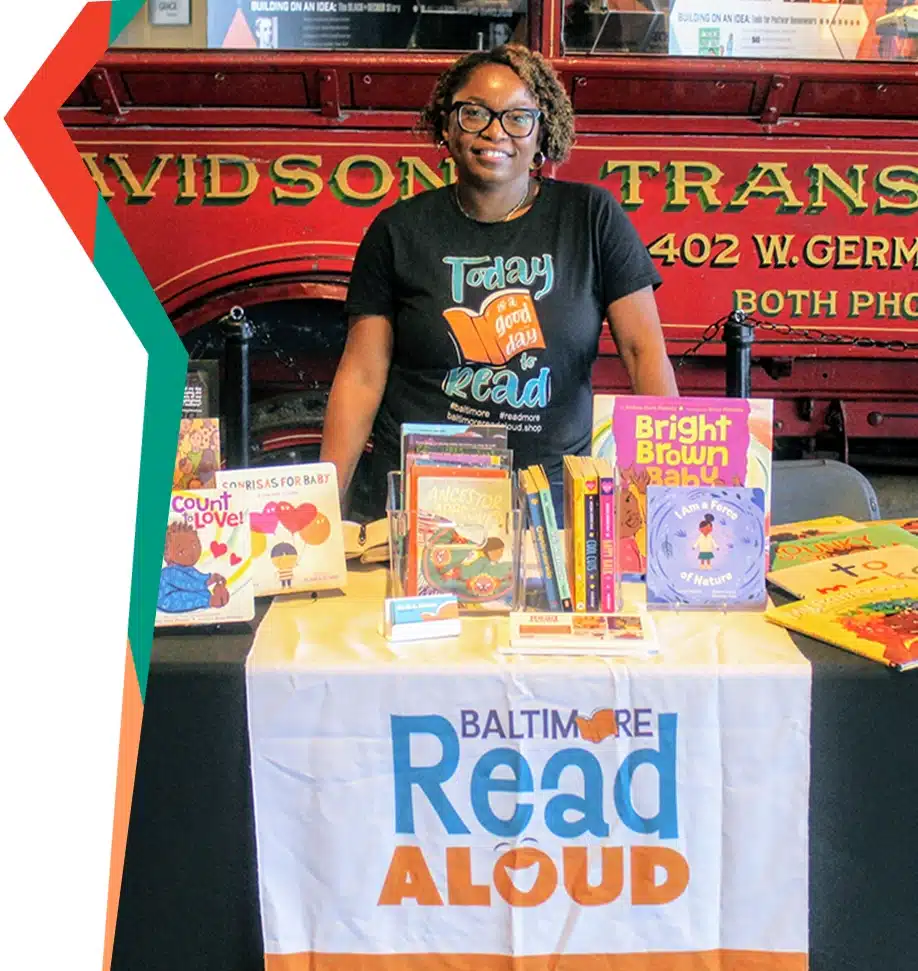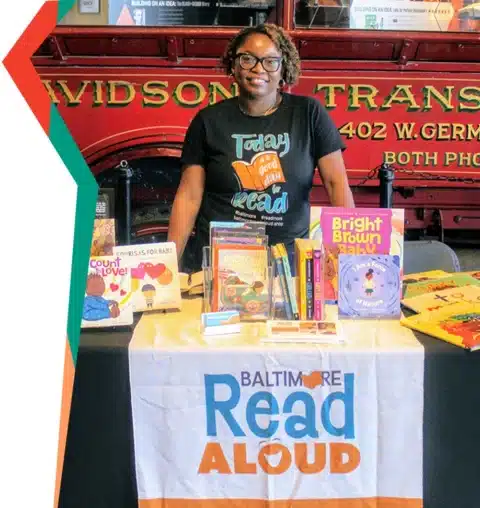 Access to Markets
---
Innovation Works is deeply committed to the long-term and financial sustainability of social enterprises (SEs) serving Baltimore's communities. Recognizing that sustainability extends beyond education, mentorship, and access to capital, IW facilitates access to diverse market segments for social enterprises in its network, including healthcare, food and beverage, and government contracting. This approach ensures a diversified revenue strategy that enhances resilience and growth potential for the enterprises.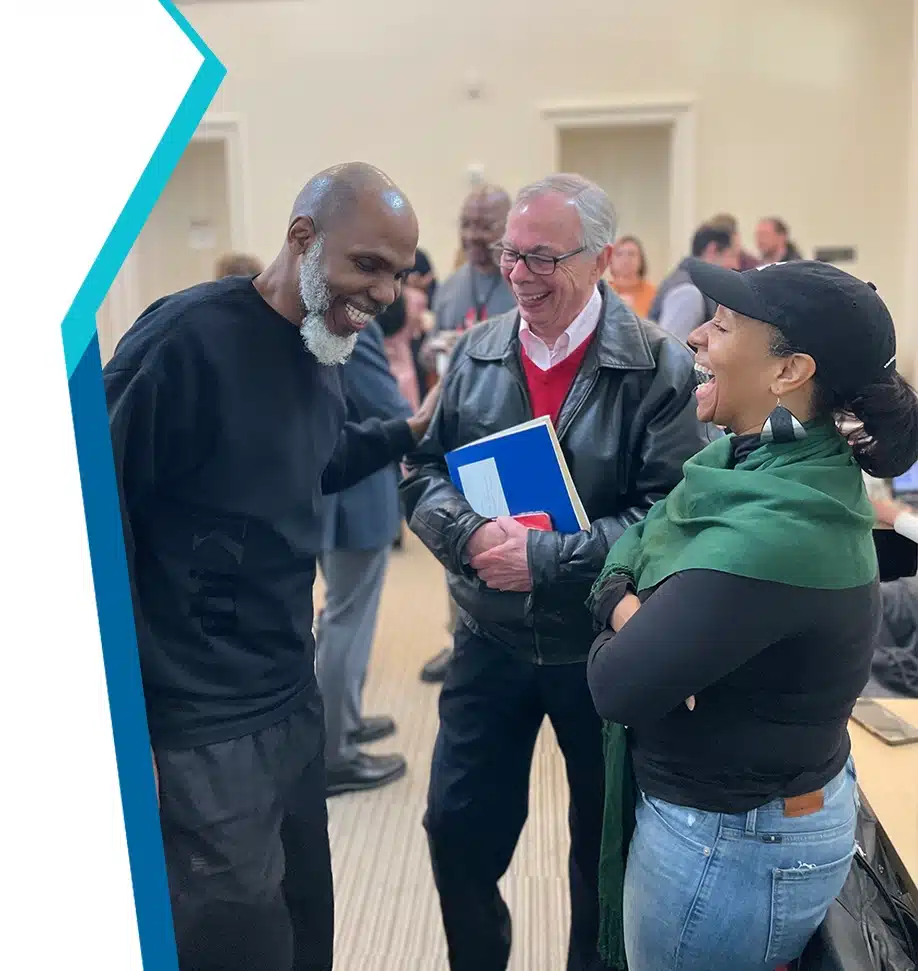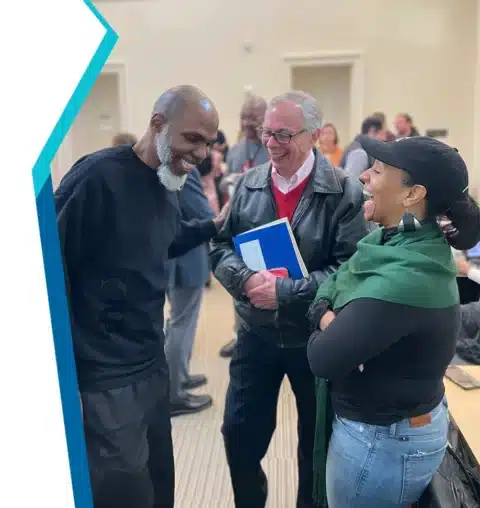 A Movement Toward a More Inclusive and Prosperous Baltimore.
---
Each person, no matter their circumstance, has leadership potential. We equip social innovation leaders with the tools and resources they need to build a future for Baltimore where one's zip code does not determine their life outcomes.
Join Us and Find The Role You Play in Baltimore's Future!