From Vision to Vibrancy
5 Years of Rebuilding Neighborhood Economies through Social Entrepreneurship and Impact Investing


As we celebrate our history, we're invigorated by a powerful vision for the future. Our strategic plan for the next phase (FY24-26) is all about amplifying impact and driving lasting change. We're ready to take the lessons learned from our pilot phase and leverage them to create an even more transformational shift for Baltimore City. Our focus remains steadfast: supporting social entrepreneurs, rebuilding thriving communities, and bridging divides to pave the way for an equitable future. With our eyes set on the horizon, we're excited to build on our history and drive forward.
Join us on this exciting journey as we bridge our history with a visionary future. Together, we'll continue to innovate, empower, and create a lasting impact that resonates far beyond our five-year mark.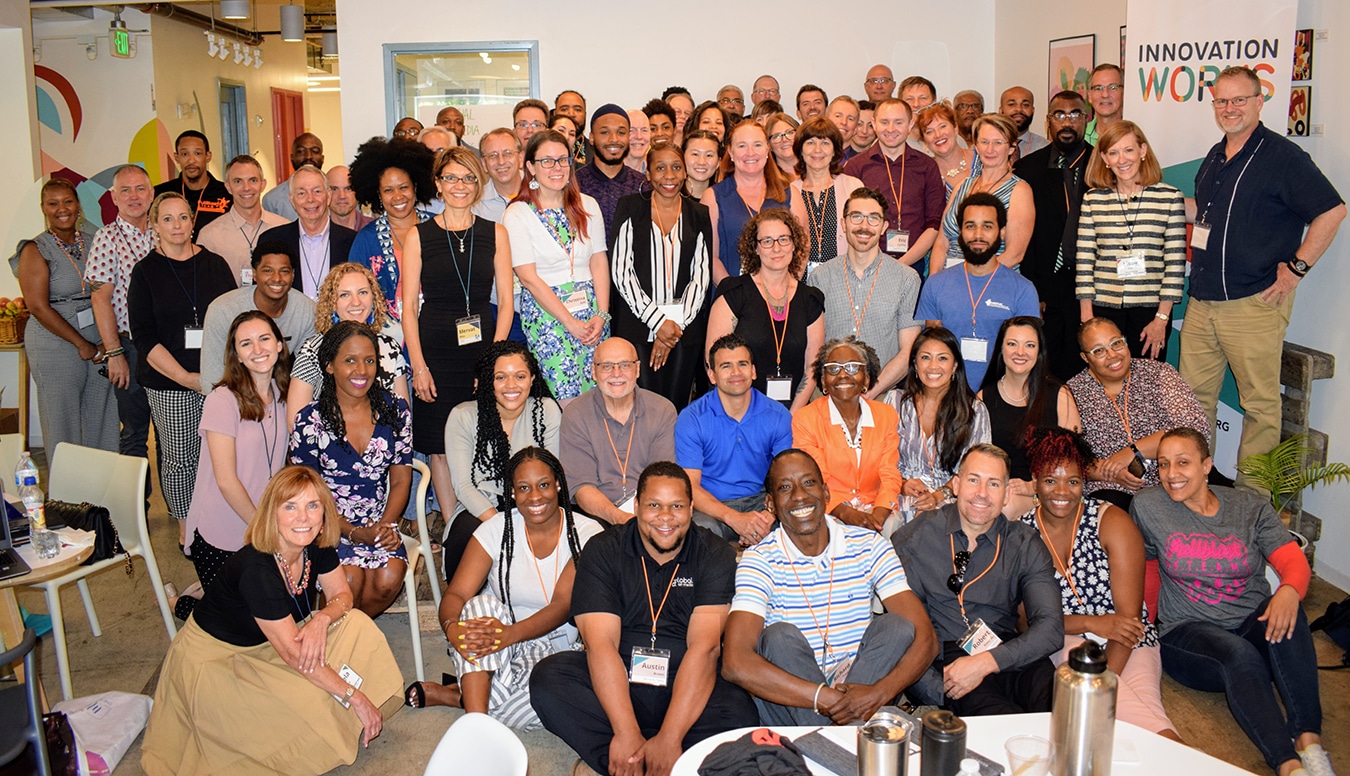 Moving Forward
The Innovation Works (IW) Strategic Plan for FY 2024-2026
outlines the organization's future direction and key objectives.
---
IW's vision and mission remain straightforward: to work towards a more thriving Baltimore city where historically underinvested communities can benefit from the existing bold ideas and those to come, led by social entrepreneurs. This strategic plan emphasizes place-based engagement in specific neighborhoods, deepening our framework for supporting social entrepreneurs and enhancing how IW will measure its long-term impact and a roadmap to financial sustainability.
Executive Summary: This section provides a concise overview of the key findings, recommendations, and insights from the report, giving readers a snapshot of its most crucial elements. Browse the digital book below or for direct access, clink the link the here.
Champion for Community Change
How Will You Champion Community Change Through Innovation?
Support SEs, buy local and for those of you who are in businesses institutionally
Follow & Share on Social Media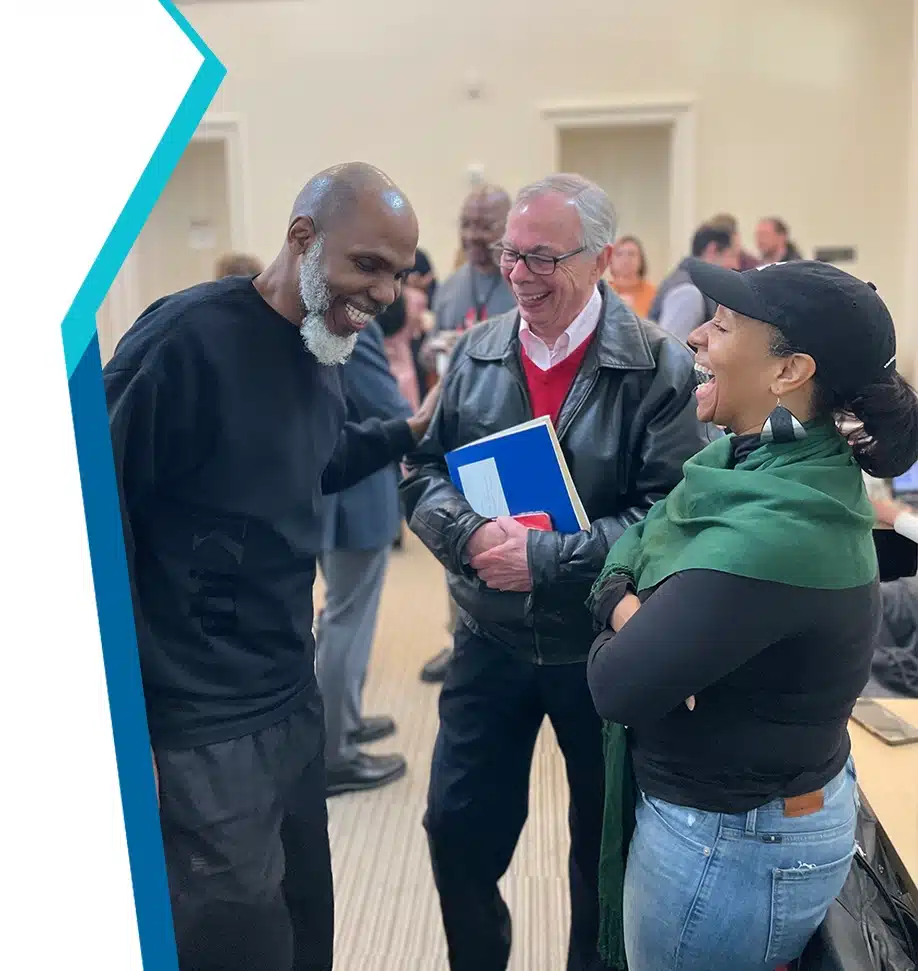 From Vision to Vibrancy: Innovation Works 5 Year Anniversary Celebration !
Join us in celebrating a milestone! 🎉
🗓️ When: Wednesday, November 15, 6:00 pm - 9: 00 pm
📍 Where: Lexington Market, North Eutaw Street, Baltimore, MD
Five years ago, Innovation Works was just a vision. Today, it stands as a testament to the spirit of innovation, creativity, and resilience. We have grown from a simple idea to a thriving community of innovators, social entrepreneurs, and changemakers.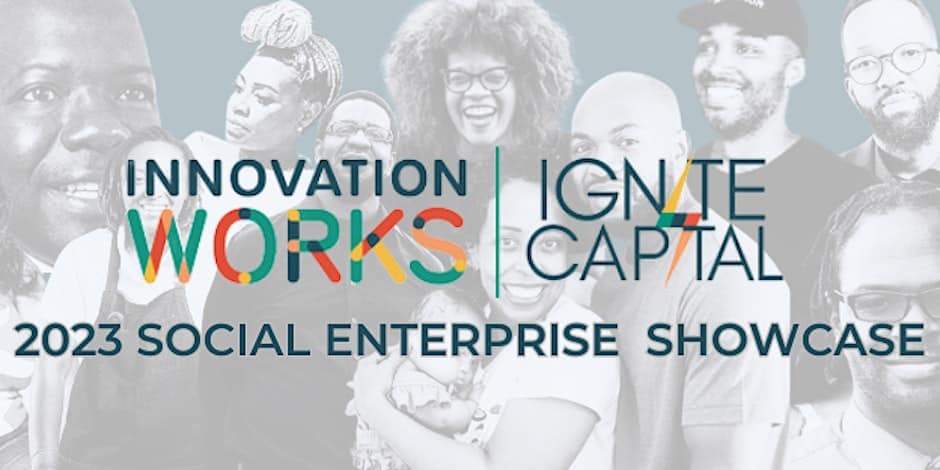 Social Enterprise Showcase
Investors and resource partners are invited to participate in our Fourth Annual Social Enterprise Showcase, featuring 10 social entrepreneurs from Baltimore City who will share their vision for a healthier, wealthier, more connected community.
RSVP is closed as the event has already taken place.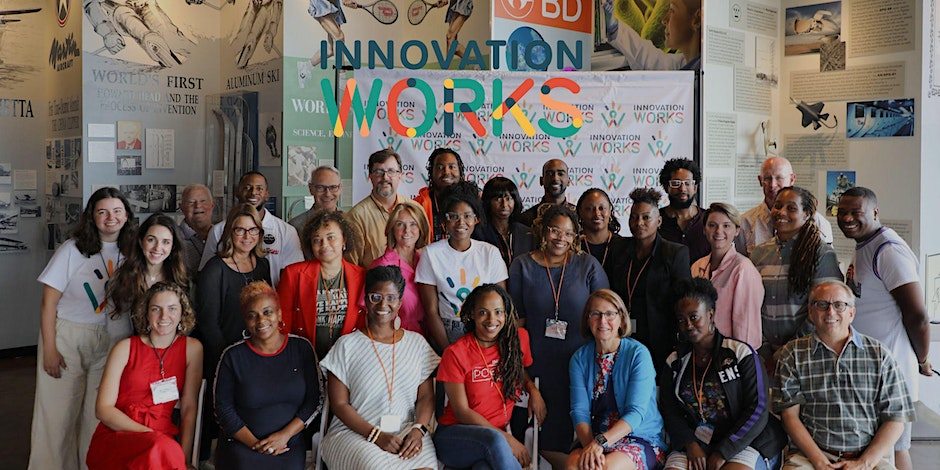 5 Year Anniversary Celebration Dinner
Innovation Works is thrilled to invite our most generous supporters for a night of celebration and appreciation as we mark our fifth anniversary and reflect on our journey supporting Baltimore's social entrepreneurs.
RSVP is closed as the event has already taken place.