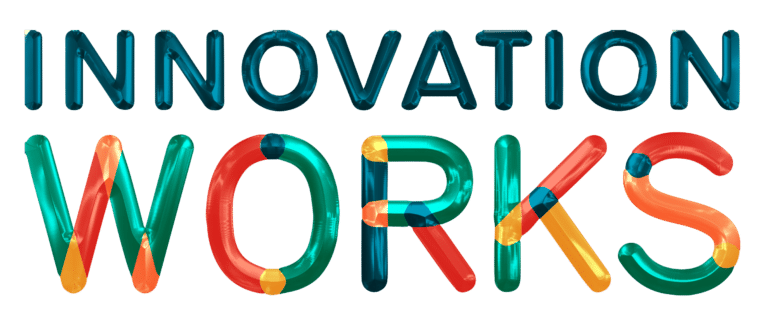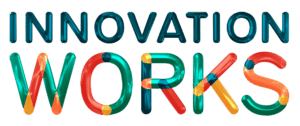 Innovation Works' Access to Markets
---
Innovation Works' Access to Market initiatives for social enterprises have consistently demonstrated IW's commitment to social enterprise financial sustainability. Through these initiatives, IW has not only facilitated direct market access for social enterprises but has also acted as a powerful platform to highlight these enterprises' remarkable capabilities and potential within its extensive network. These efforts underscore Innovation Works' dedication to promoting innovation, social impact, and economic sustainability.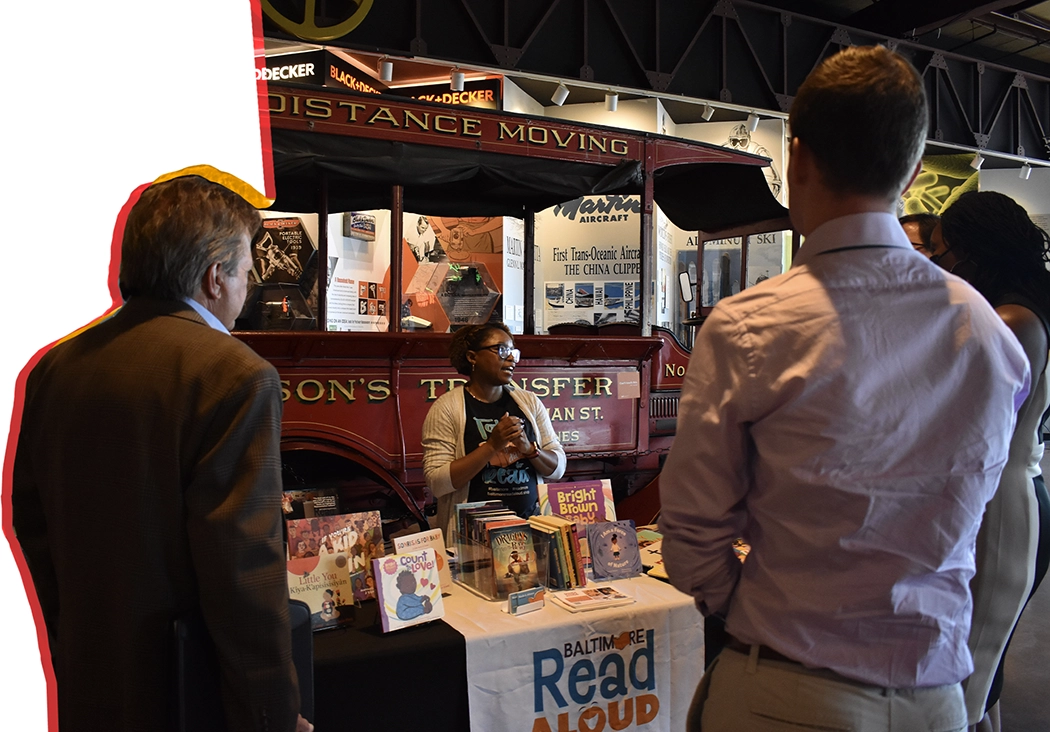 Social enterprises often face a unique challenge, balancing intended social impact and pursuing financial sustainability. Critical to this balance is the need to pursue creative yet disciplined revenue models, making their products and services accessible to the target user and audience.
Innovation Works strategically partners with local and non-local entities to increase access to economic opportunities for social enterprises in its network. For example, in partnership with Seawall Development, IW customized its 6-months accelerator program with a food-based curriculum. Vendors selected for the new Lexington Market participated in the IW accelerator to prepare for this next iteration of their businesses and to better access capital. During the COVID-19 pandemic, IW supported a group of local manufacturing enterprises, mainly Dent Education, Sew Lab, and Open Works, to secure institutional and community buyers of the PPEs produced by local social enterprises. Through the Nature's Colors initiative, IW supported a group of local urban farms and Blue Light Junction, a natural dye processing center, to produce natural dye products made in Baltimore. Other ongoing efforts include supporting health and wellness enterprises to improve their ability to bill Medicare/Medicaid services, supporting local manufacturers with connections to wholesale distributors, retailers, and institutional purchasers, and supporting enterprises in gaining access to storefront properties in Baltimore neighborhoods.
Supporting Collective Economics: Market Incubation of Natural Dyes Sector
---
A group of farms, farmers, and natural dye processors involved in growing, harvesting, and processing the plants into natural dyes. The Collective for the farming season consists of the farms Bliss Meadows, Cherry Hill Urban Garden, Parks and People Foundation, and Plantation Park Heights Urban Farm, and the natural dye proceeding studio, Blue Light Junction. The dyes produced by the Nature's Colors Collective are used to color textiles, cosmetics, and food.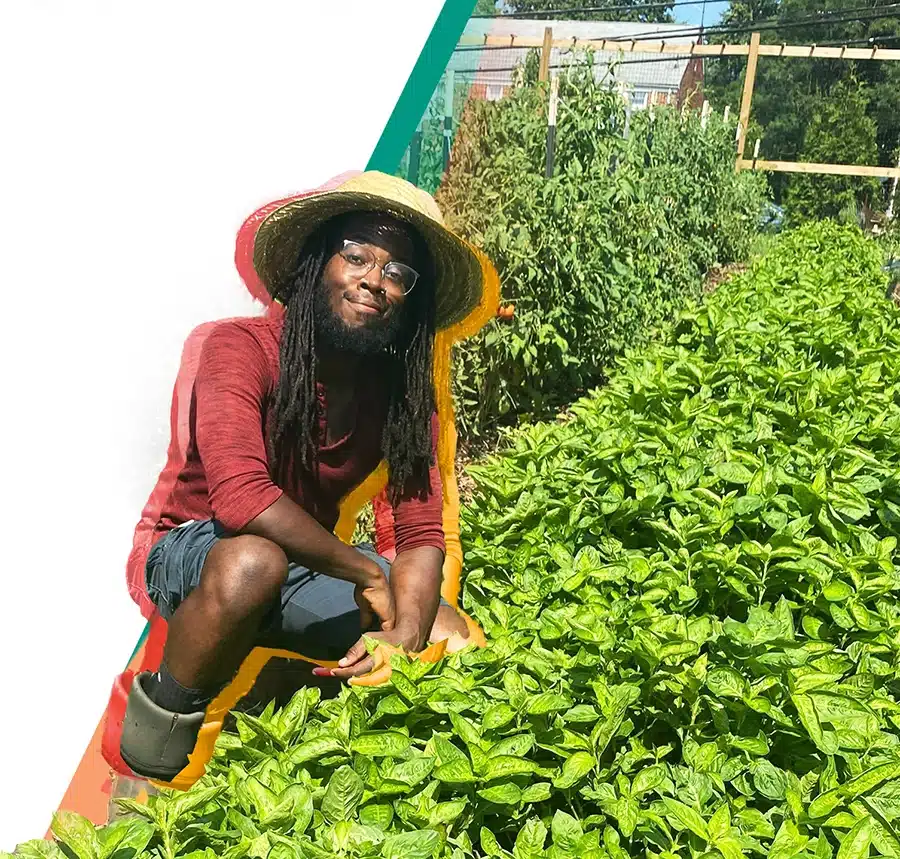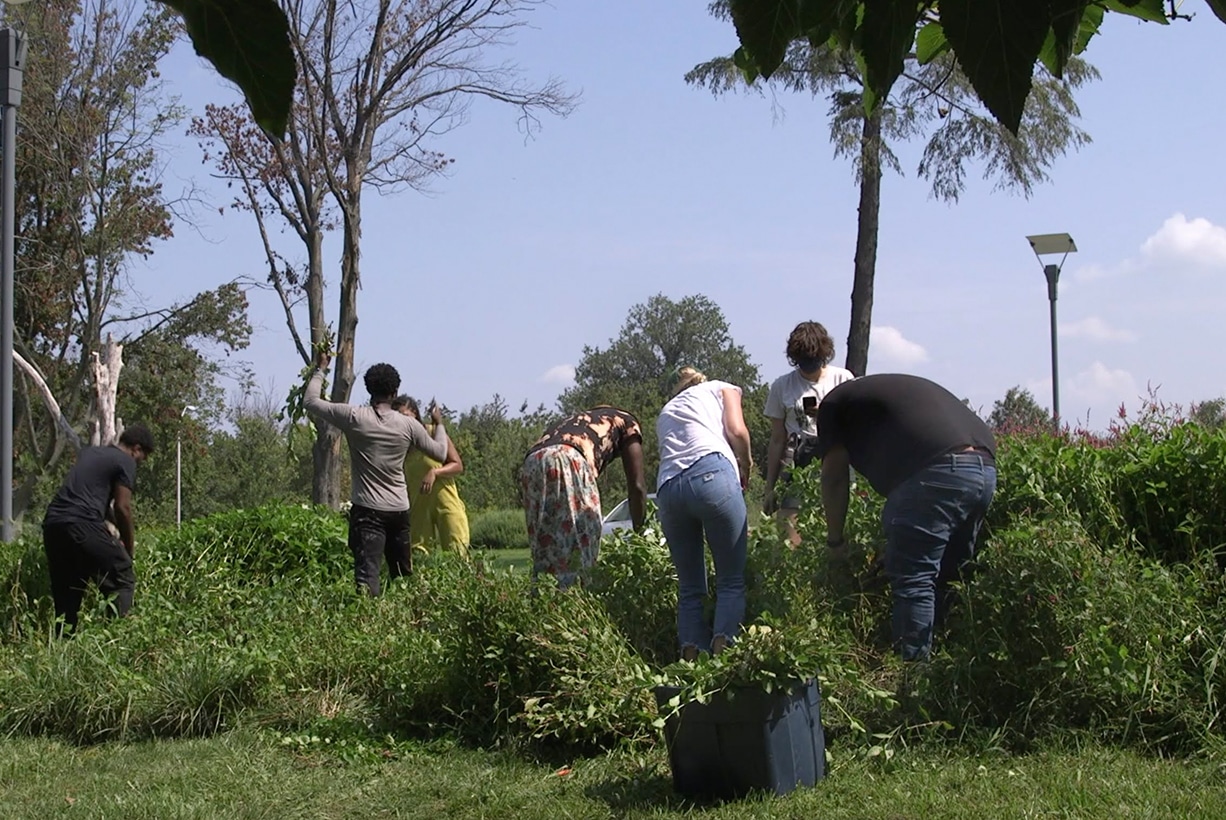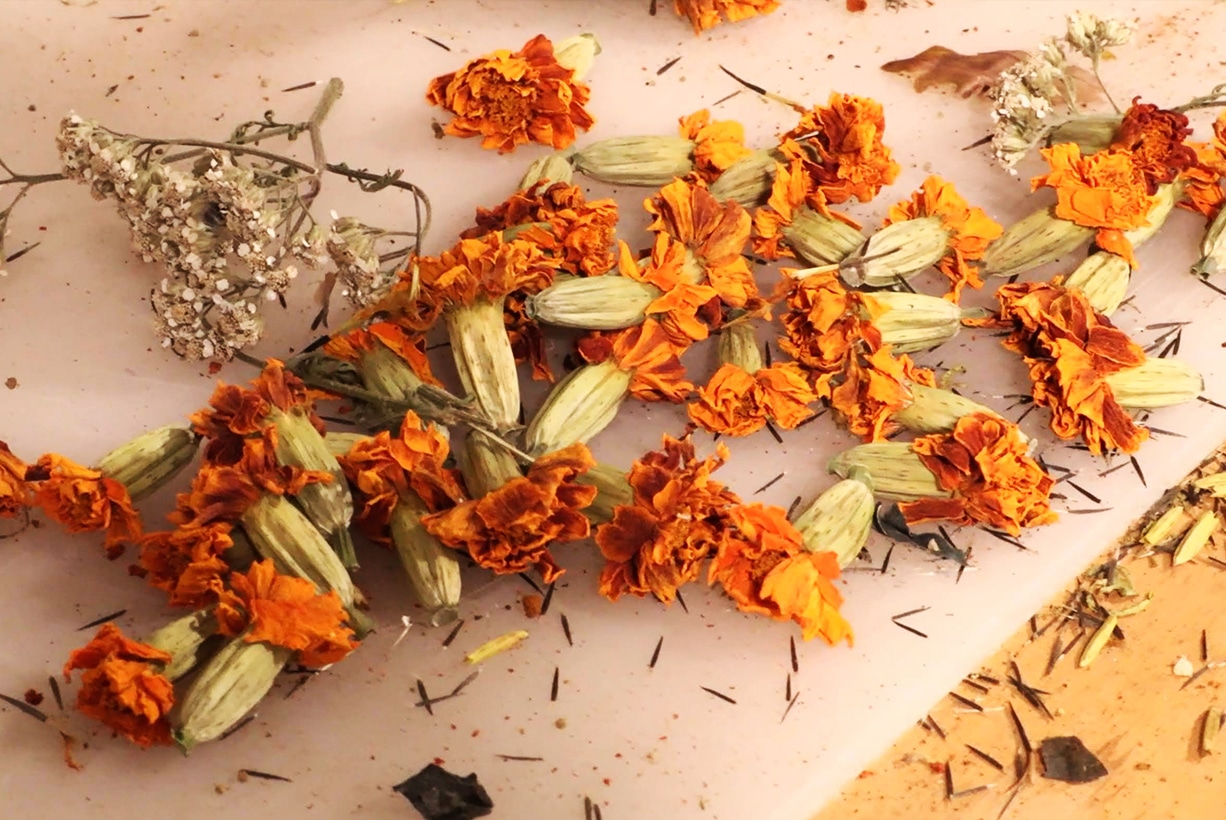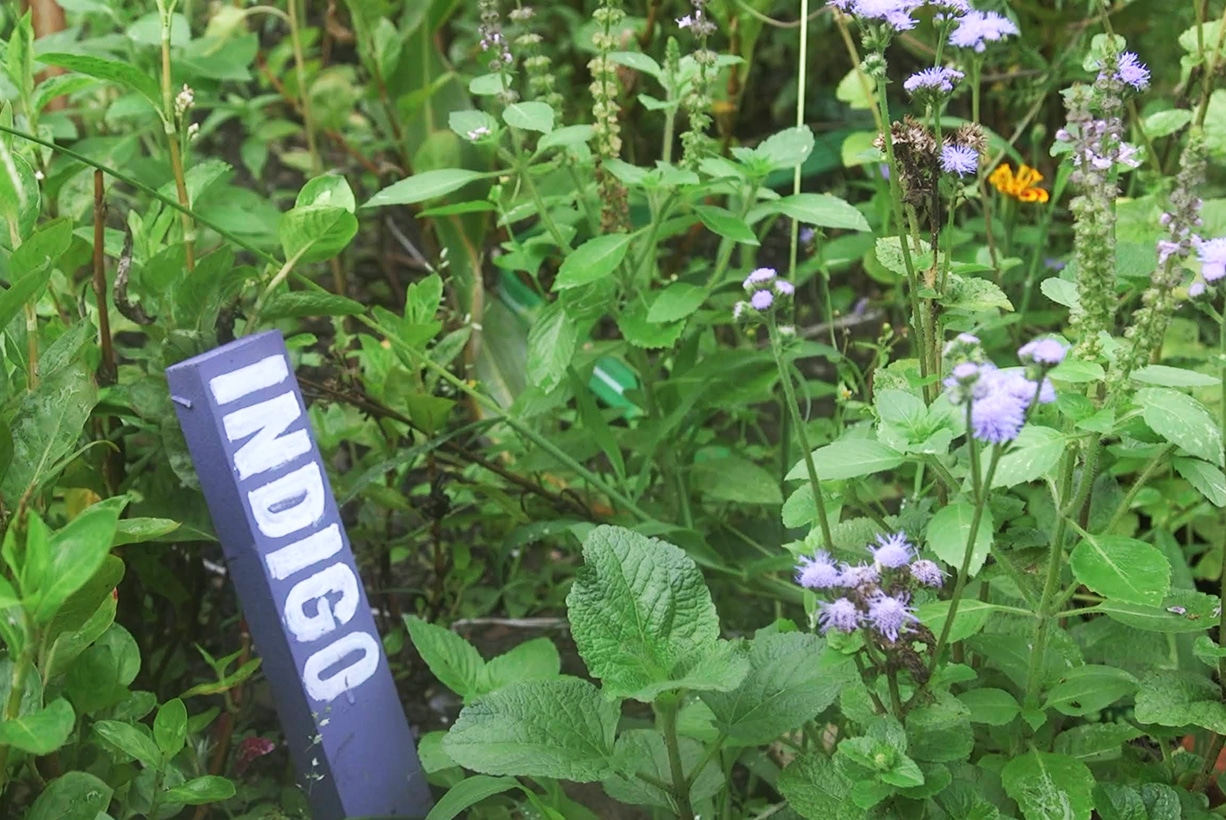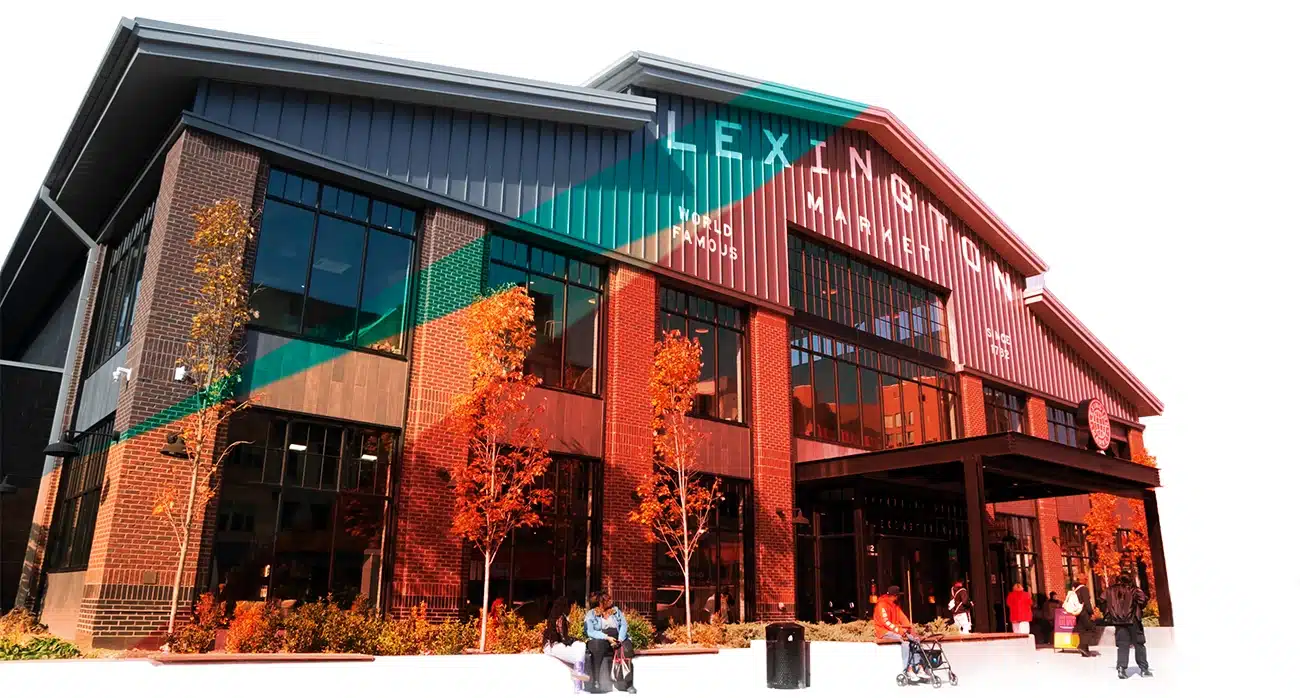 Transform Lexington Market
---
In partnership with several Baltimore organizations, including Seawall Development, Innovation Works supported the transformation of Baltimore's historic Lexington Market. Our mission was to nurture select vendors for the new market phase, leveraging the robust structure of our Global Society Benefit Institute Accelerators. Among the beneficiaries of this project are Harp Vision and Black Acres, two remarkable social enterprises out of the 28 we had the honor of supporting. Join us in celebrating this transformation and the continuous growth of our community.
Black Acres Roastery
---
Travis Bell, the visionary behind Black Acres Roastery, embarked on a remarkable journey that not only fulfilled his desire for a good cup of coffee but also paved the way for a thriving social enterprise.  With the support of Ignite Capital a subsidiary of  Innovation Works, Black Acres Roastery was able to achieve remarkable growth.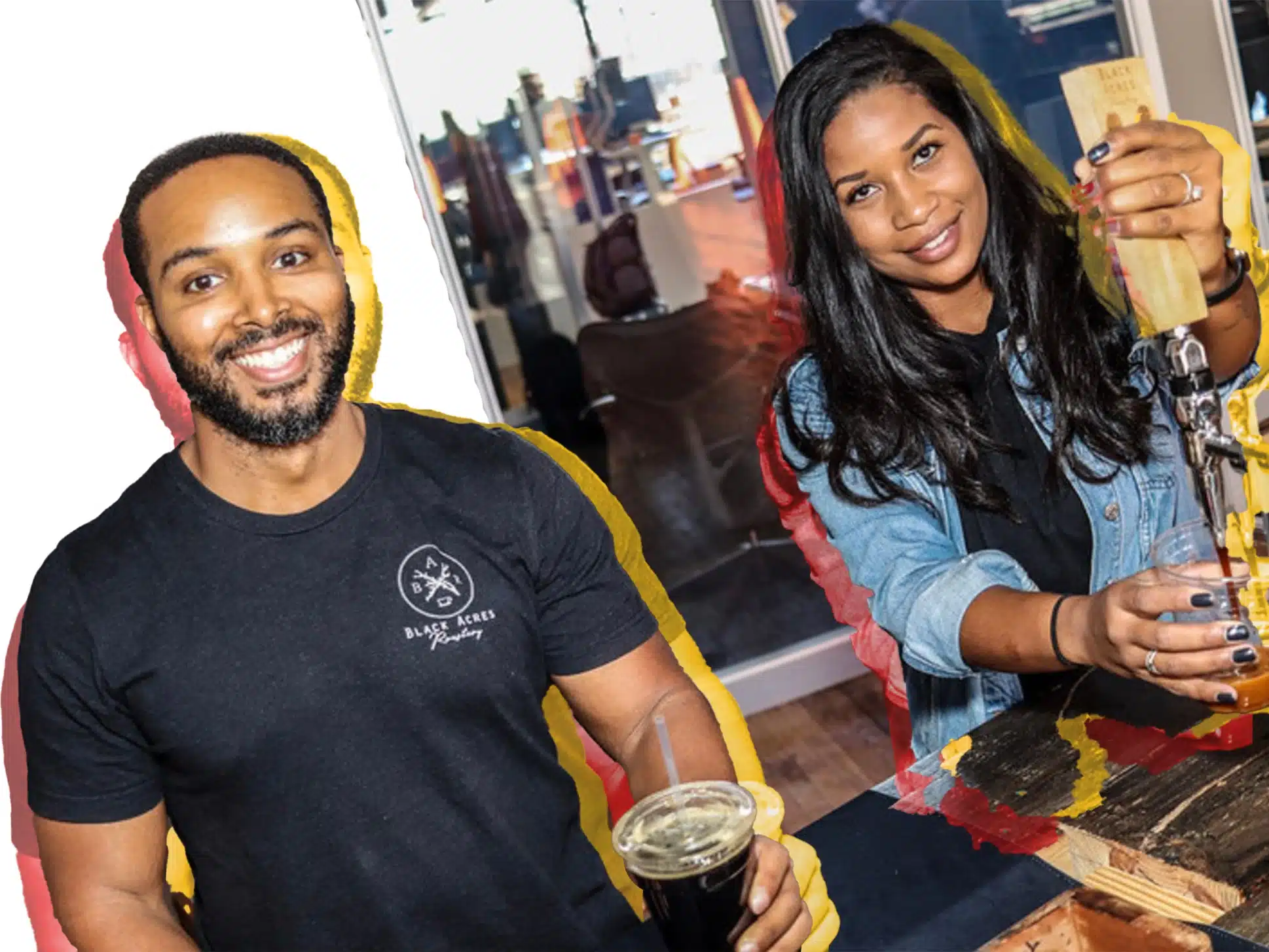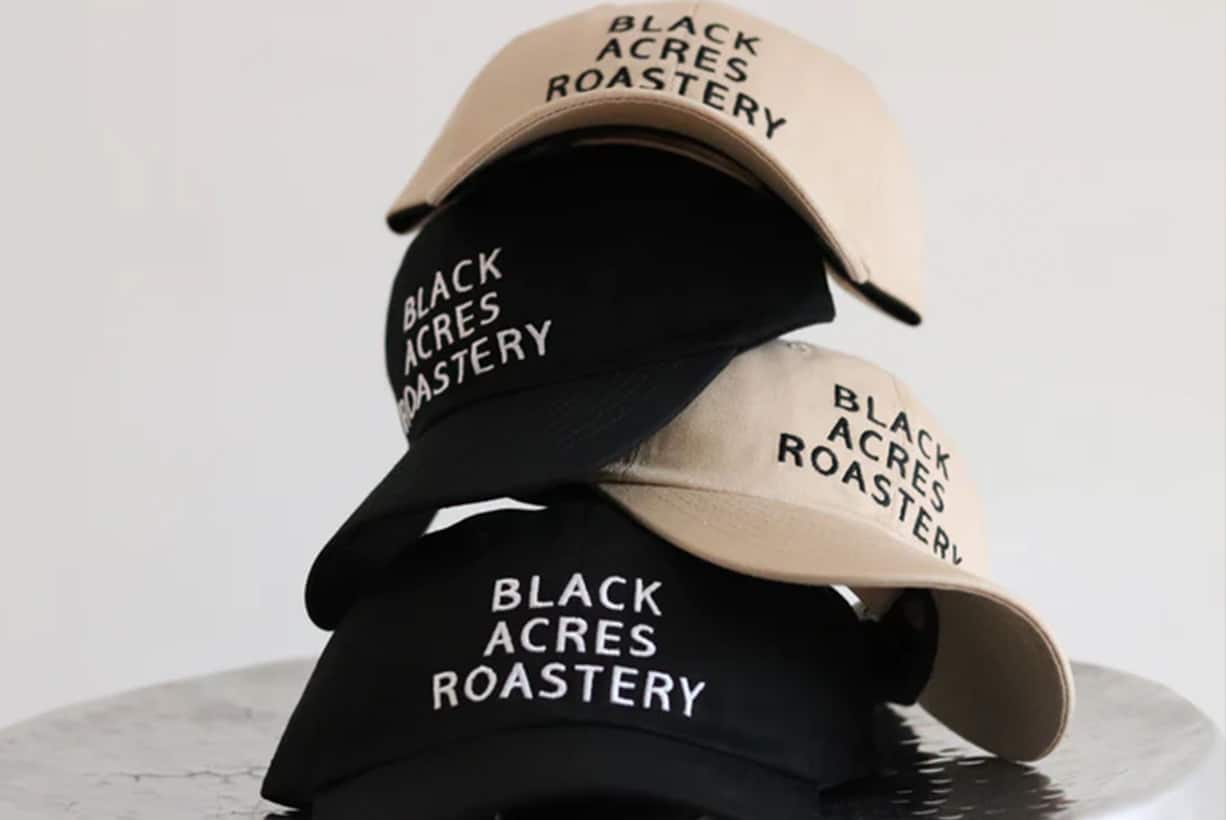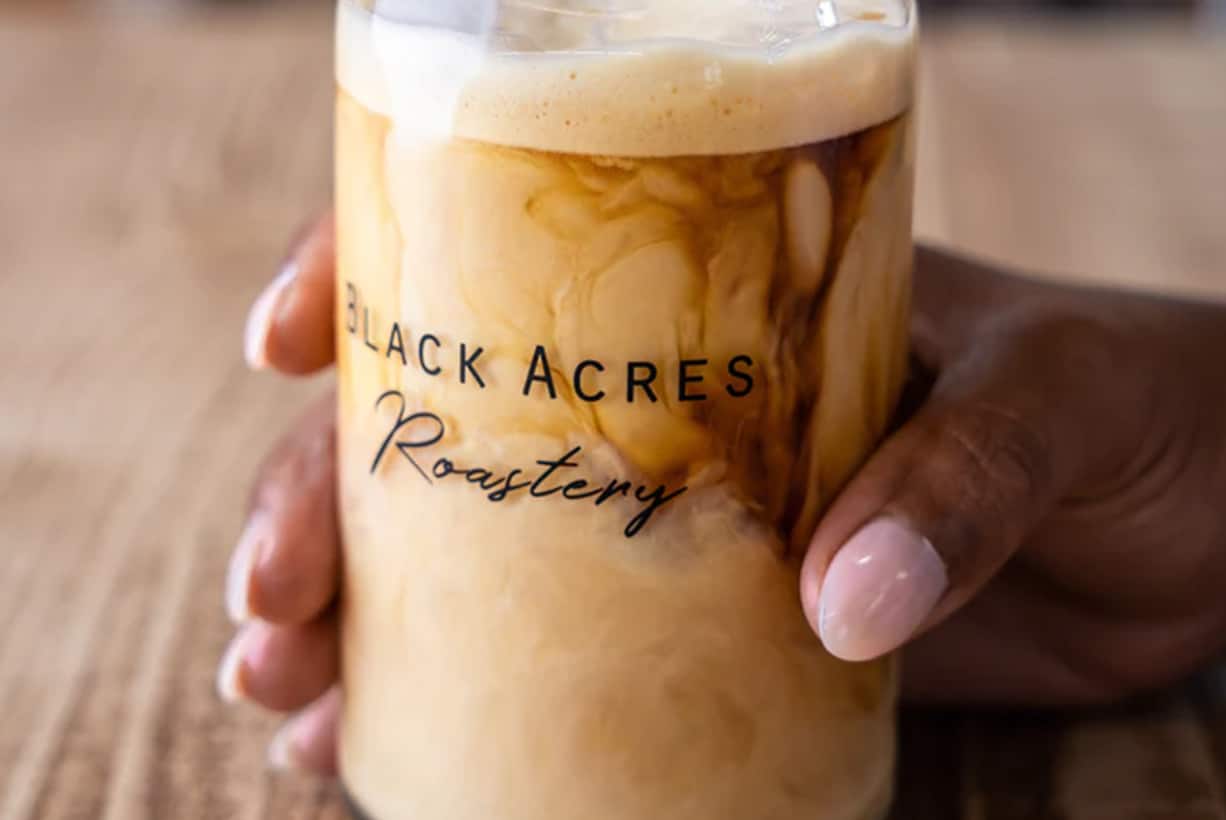 Harp Vision
---
The brainchild of the resilient couple Tyron and April Harper, is a heartwarming success story within Innovation Works' ecosystem. Their journey with Innovation Works began when Harp Vision joined the organization's Boost and Accelerator program. 
Here, they received invaluable guidance, resources, and mentorship that honed their business acumen and product development skills. As a result, Harp Vision's innovative products flourished, earning a spot on the shelves of prestigious markets.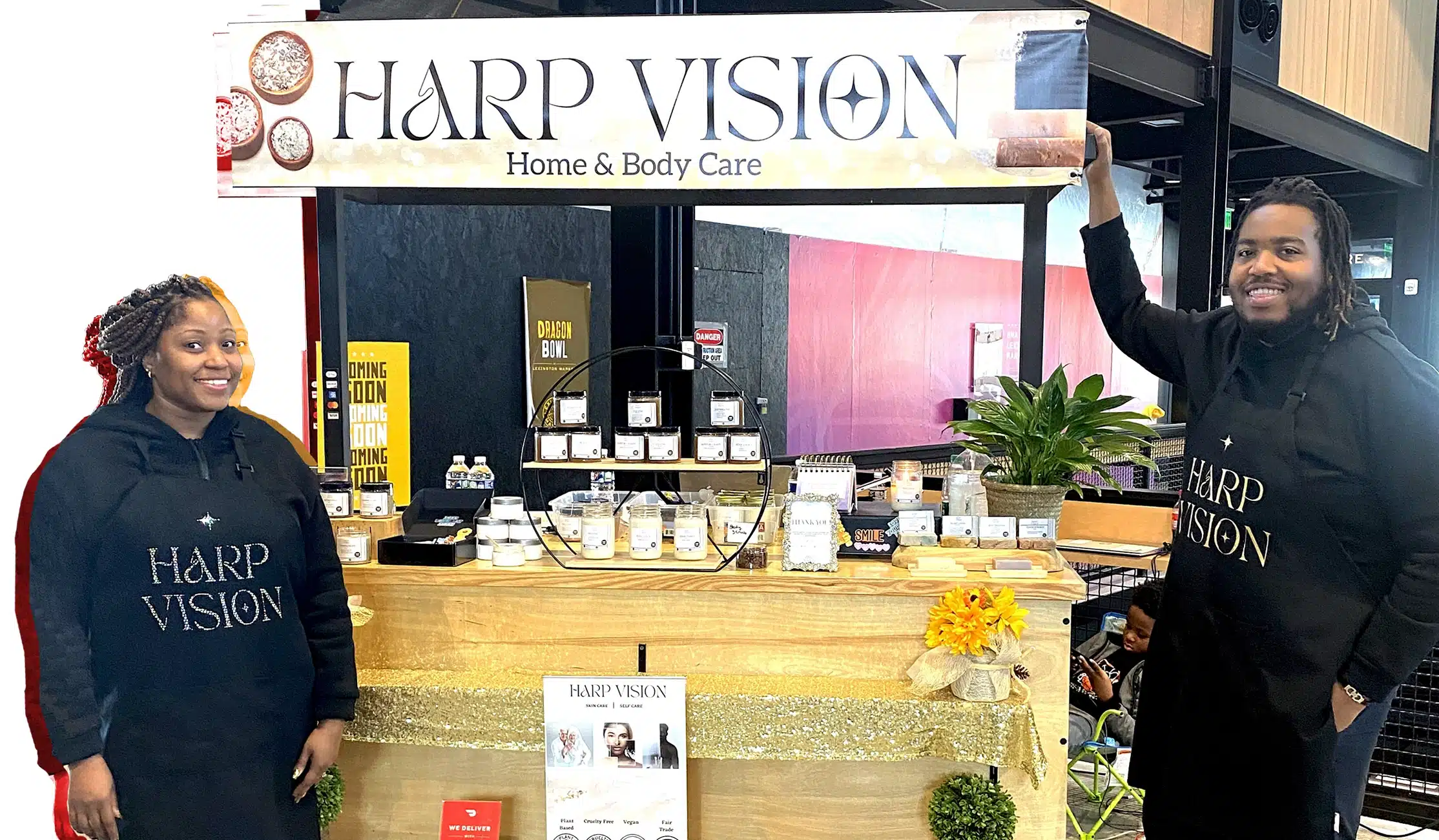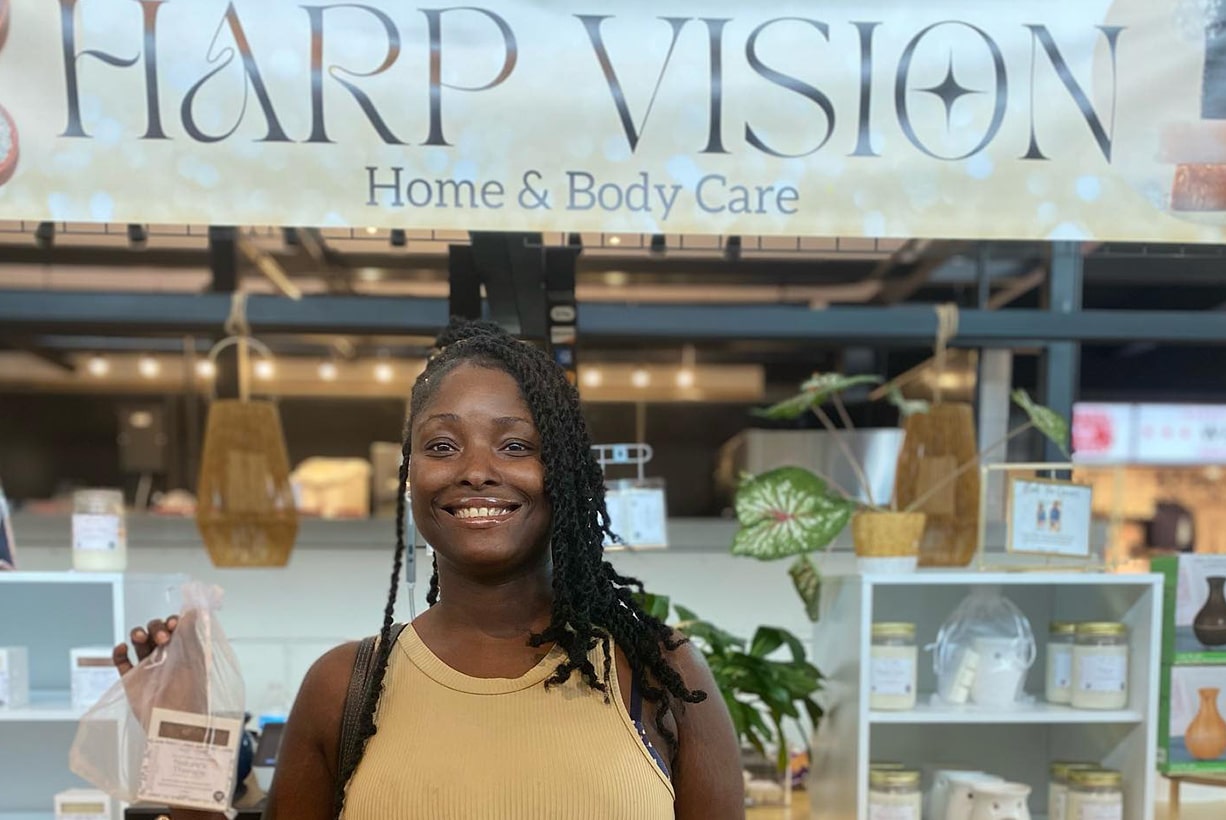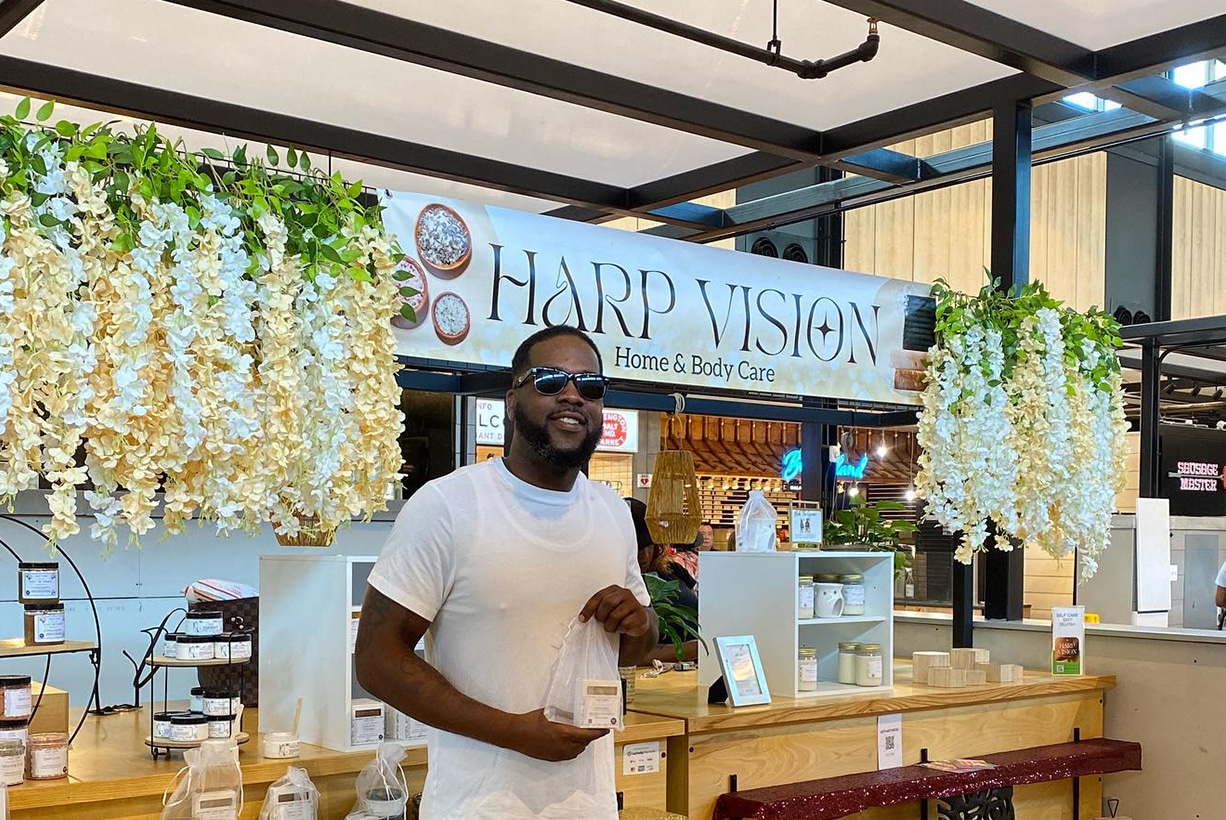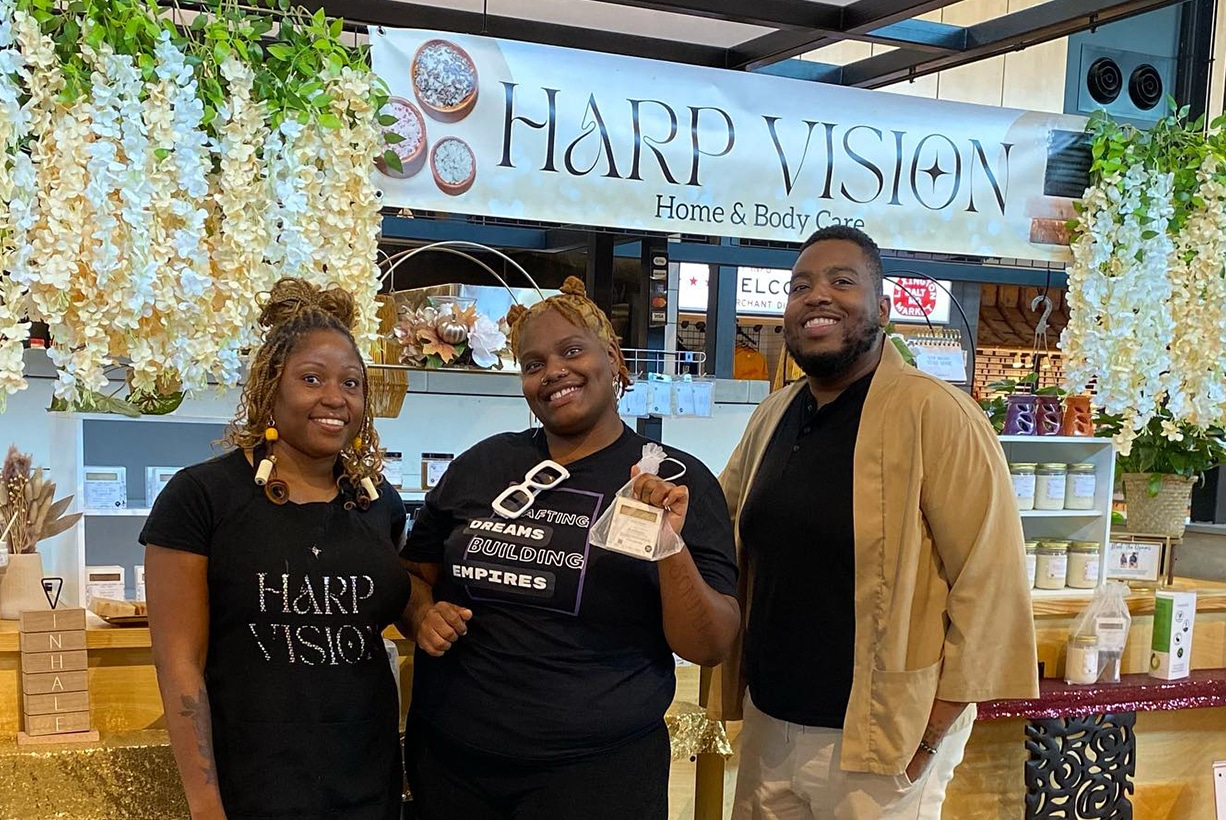 Manufacturing Resilience:
IW's Swift PPE Response with Makers Unite
---
In the face of global supply chain disruptions caused by the COVID-19 pandemic, Innovation Works (IW) stood by Makers Unite, bolstering their drive to supply personal protective equipment (PPE) to institutions in need, from local hospitals to schools and governmental bodies.
Joining forces with Open Works, Dent Education, Made in Baltimore, and a network of local 3D printers, IW was instrumental in the swift establishment of a PPE production hub within a mere five days.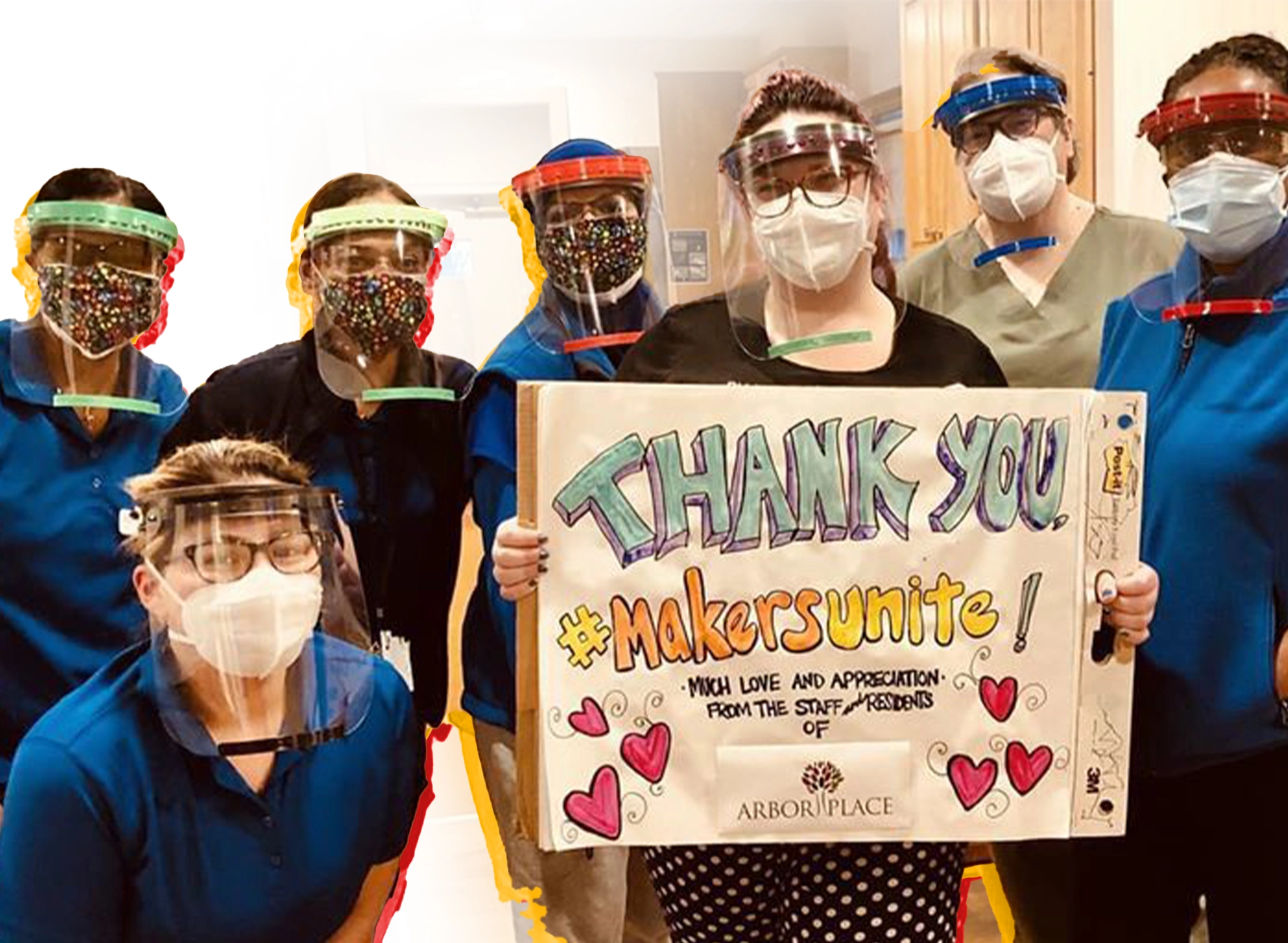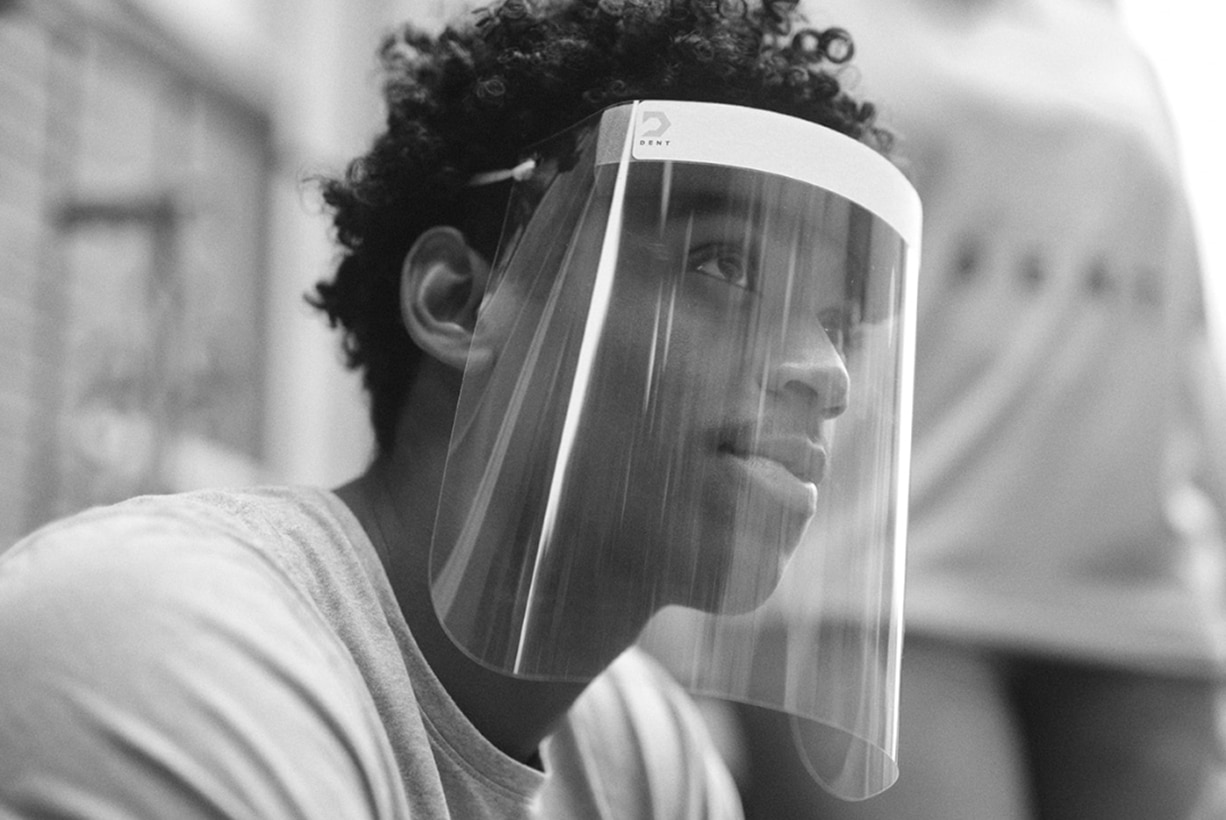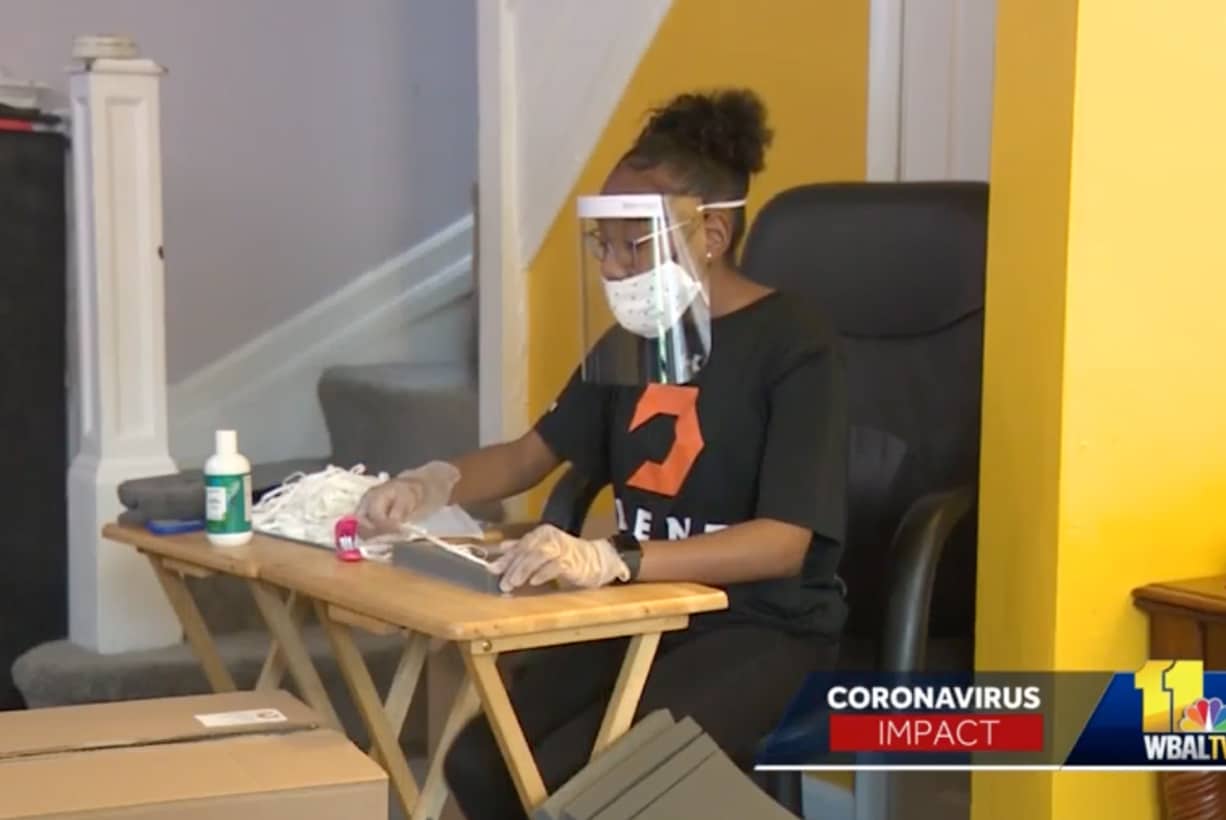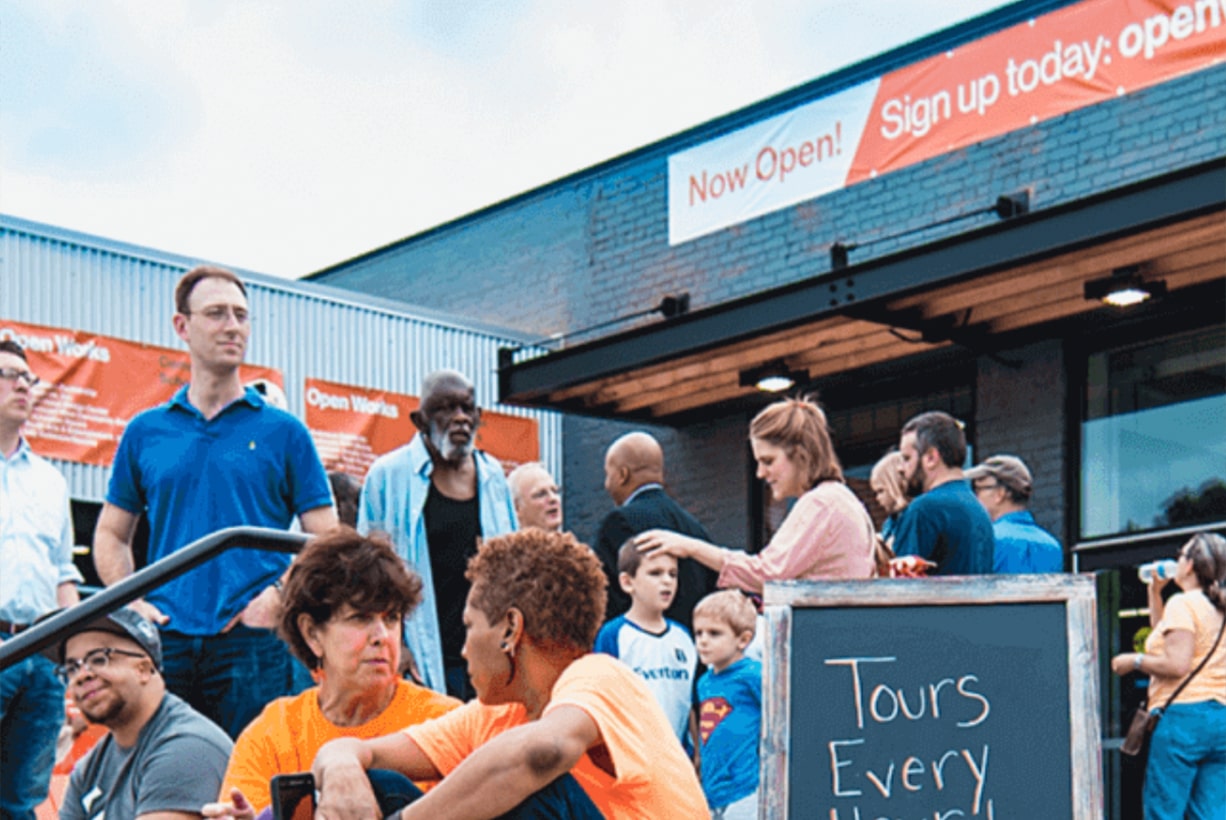 By late March 2020, the Baltimore community mobilized, with hundreds actively involved in 3D printing components for face shields and other vital equipment. Makers Unite, spearheaded by Open Works—a versatile community maker space—remarkably transitioned to PPE manufacturing, exemplifying adaptability and community spirit.
In essence, Innovation Works' Access to Markets initiative is more than just a program; it's a holistic strategy to ensure the sustained growth and financial health of social enterprises.