Bridging the Capital Divide with Ignite Capital
Investing in Visionary Entrepreneurs. Fueling Baltimore's Growth.


Ignite Capital is a beacon of hope for Baltimore's social enterprises operating in economically distressed neighborhoods. Recognizing Baltimore's dire need for capital resources, Ignite Capital intends to revitalize neighborhood economies with mission-oriented capital. The challenge is evident: while many social enterprises are eager and committed to transforming historically disinvested communities, they often lack access to capital.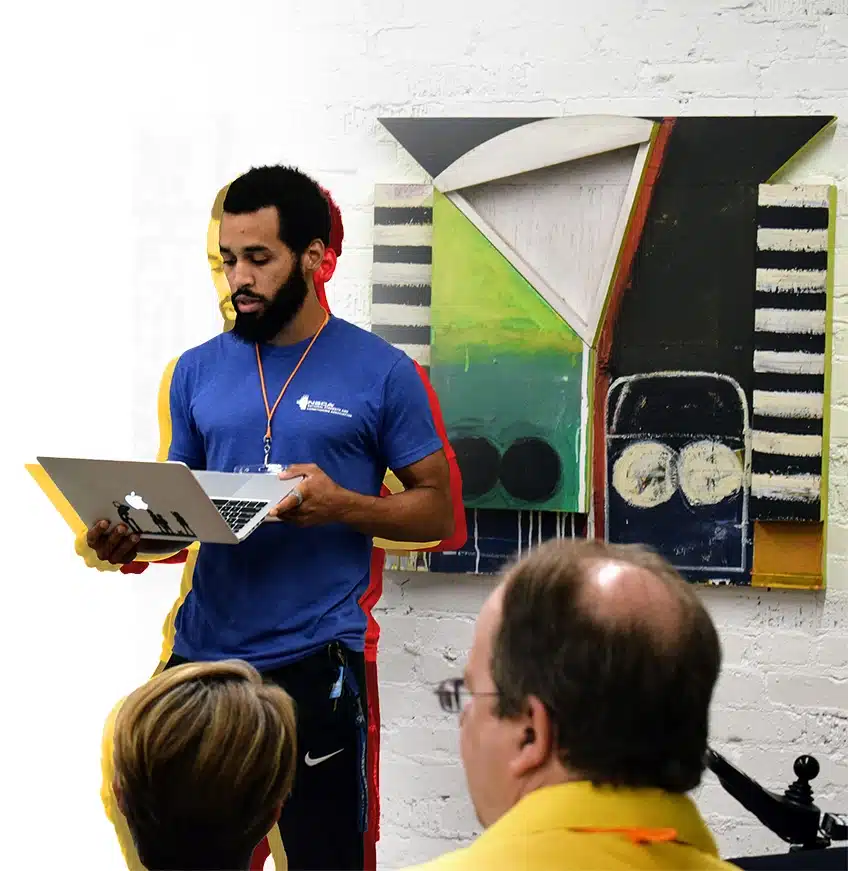 "I am immensely grateful for the funding support provided by Ignite Capital. My venture would not have survived without their belief in my business and financial assistance. Through their generous funding, I fulfilled a large order from the outdoor retailer REI, which proved to be a major turning point for my business. Additionally, the guidance and mentorship offered by the Innovation Works team have been instrumental in driving my business forward. Their expertise and support have been invaluable in helping me navigate the challenges of entrepreneurship. I cannot express enough appreciation for Ignite Capital and Innovation Works' critical role in supporting my business."
- Susan Clayton, Founder of WhitePaws RunMitts.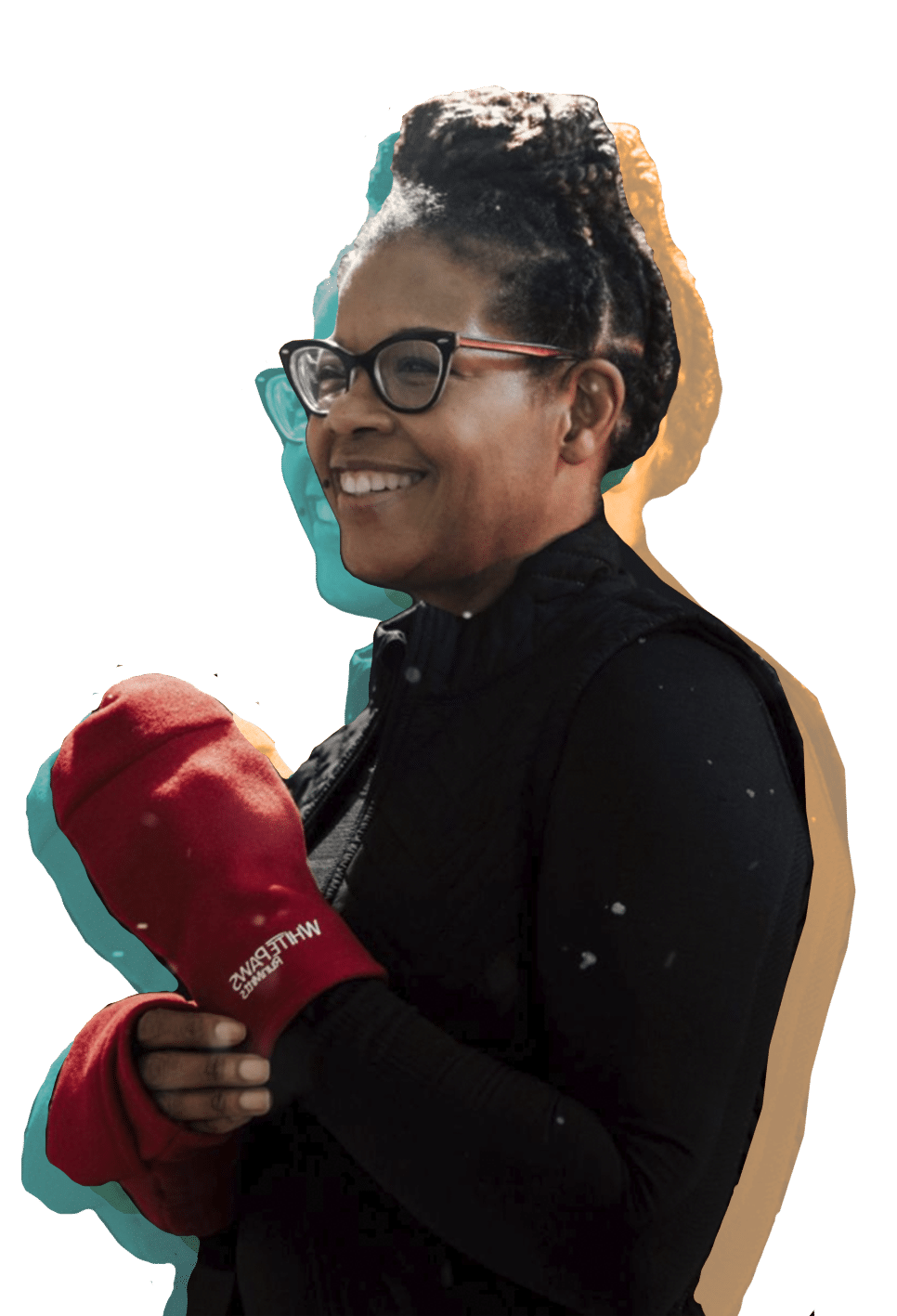 Black business owners report obstacles obtaining credit restrict their ability to grow. And black entrepreneurs are almost three times more likely than whites to have profits negatively impacted by access to capital.
Small Business Equity ToolkitTM. Nowak Metro Finance Lab at Drexel University, Accelerator for America, The Mastercard Center for Inclusive Growth, www.smallbusinessequitytoolkit.com

Only 8.8% of all businesses in Baltimore are Black-owned, although 62.7% of the City's overall population is Black.

There are only 2.3 Black-owned businesses for every 1,000 Black residents in Baltimore City, compared with 32.6 white-owned businesses for every 1,000 white resident in Baltimore City.