By The Numbers
Reflecting on accomplishments over the past year.
Innovation Works' long-term goals are deeply connected to the desired impact of all social entrepreneurs in the IW network. In our first ten years of operation, IW set a bold plan to support the launch and growth of 250 social enterprises to create 5,000 new local jobs and attract $100M to Baltimore's neighborhood economies. IW intends to measure its own goals and support social enterprises in measuring their goals. Collectively, these goals will transform Baltimore.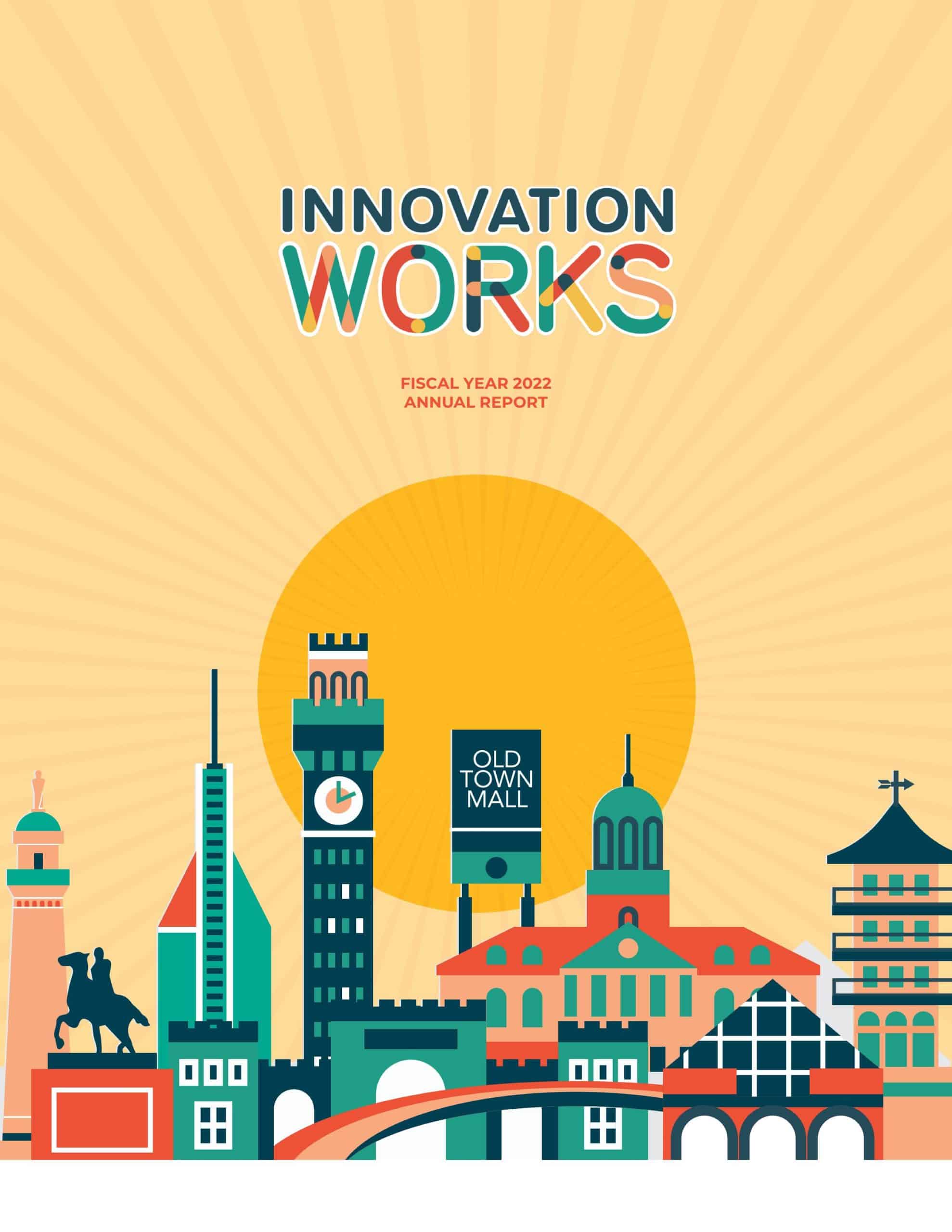 INNOVATION WORKS
Fiscal Year 2022 Annual Report
---
Innovation Works is proud to present its 2022 annual report. It is an exciting time for us as we reflect on our many accomplishments over the past year.
We invite you to read on to learn all about IW's amazing journey.